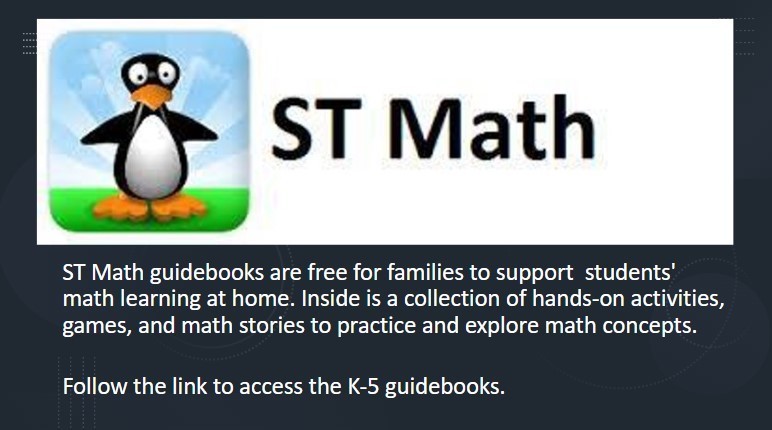 Math Tic Tac Toe - try to get a sum of 15 in any row and you win!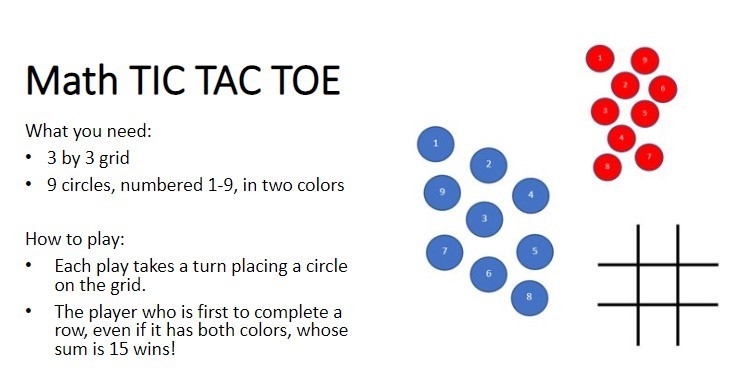 Mrs. Campbell's class recently learned about The Statue of Liberty in reading class. They were able to share what they learned today at a parent presentation.

Checkerboard Math - practice math facts while playing a round of checkers as a family.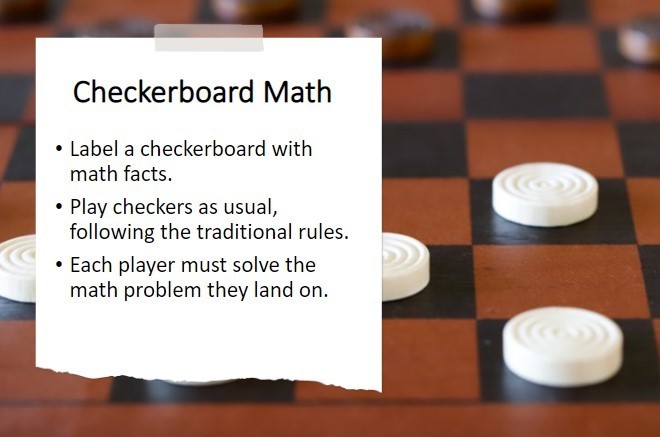 The Warren County School District would like to send a heartfelt thank you to all of our teachers and school nurses on this Teacher Appreciation week and National Nurses week. Thank you for all you do for our students on a daily basis.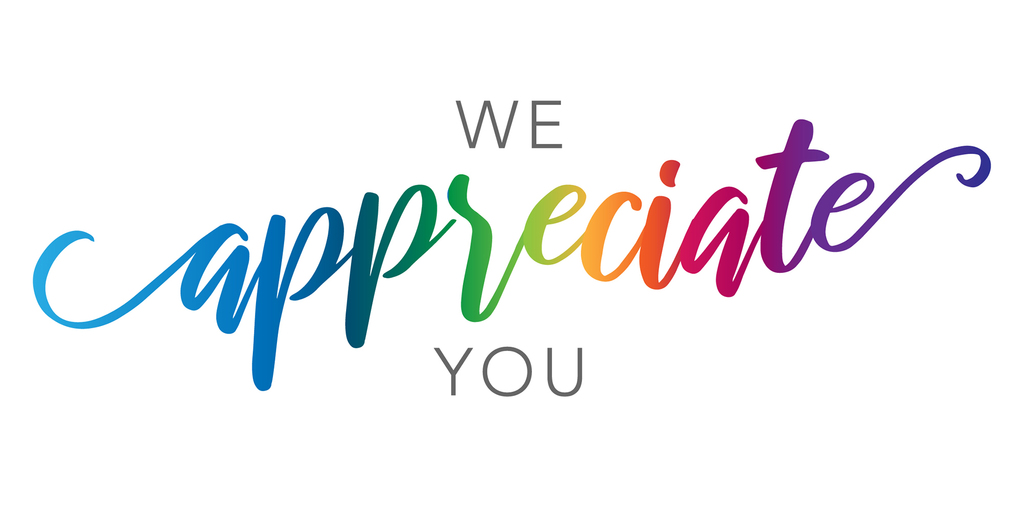 Guess My Number activity - practice place values and math facts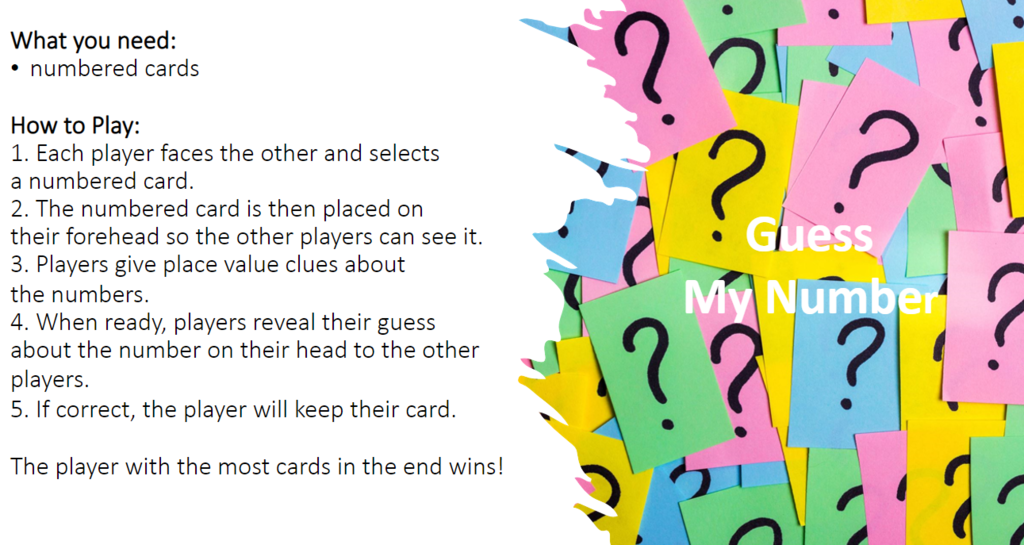 Remake Learning Days is an innovative learning festival for families and youth. Taking root in regions across the world, thousands of hands-on and engaging events are designed for kids of all ages at libraries, schools, tech centers, museums, play spaces, community centers and more. Check them out by clicking this link:
https://www.smore.com/khnbp-remake-learning-days-2023


Another sidewalk chalk activity to practice math facts.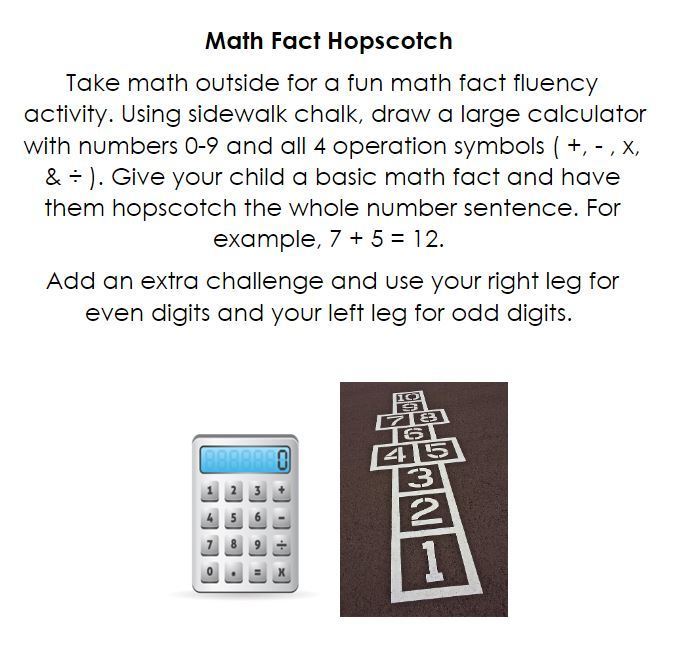 Just a quick thank you to our WCSD administrative support team. They work in all of our buildings supporting staff, students, and parents throughout the year and it is very much appreciated!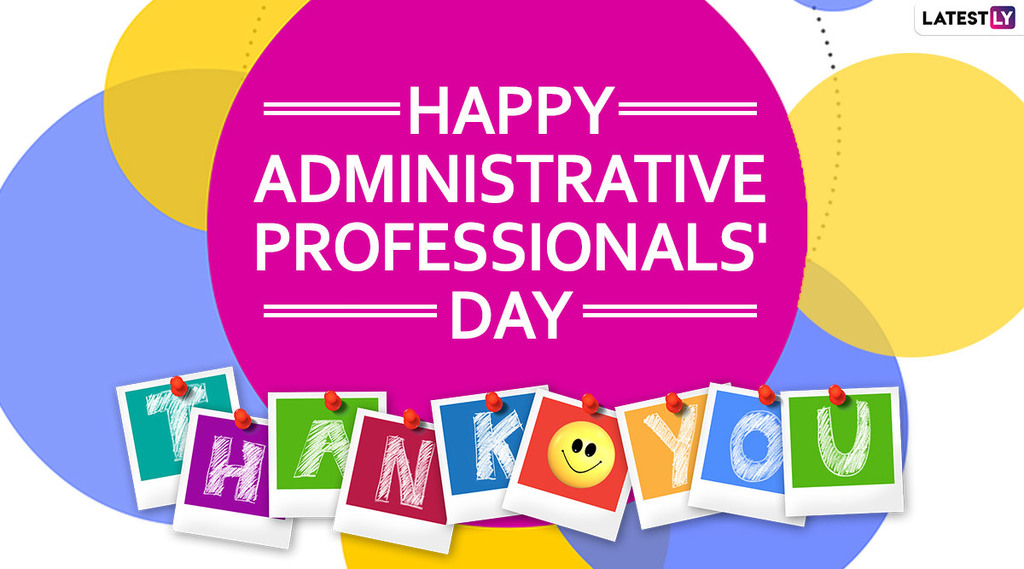 Get that sidewalk chalk out and encourage your child to have fun with geometry. Here is a suggested idea with circles.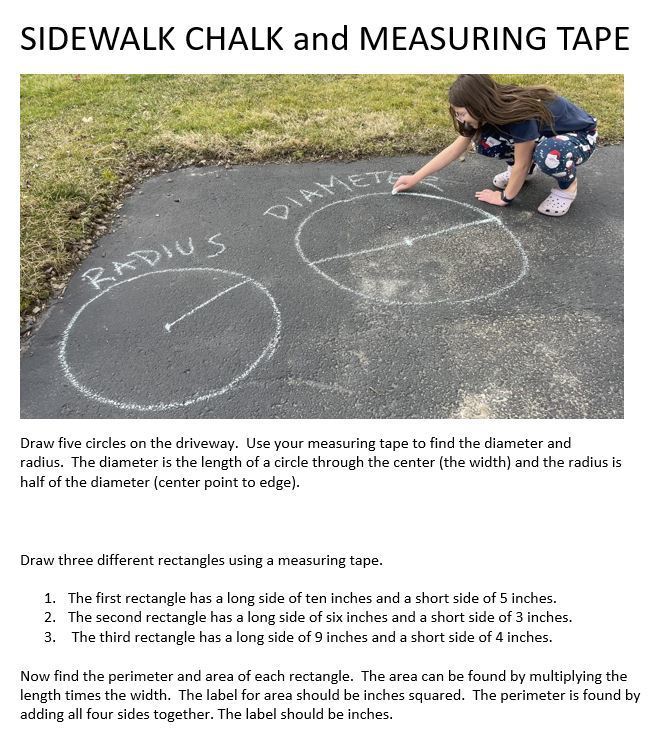 Kindergarten Roundup Parent Letter - May 2023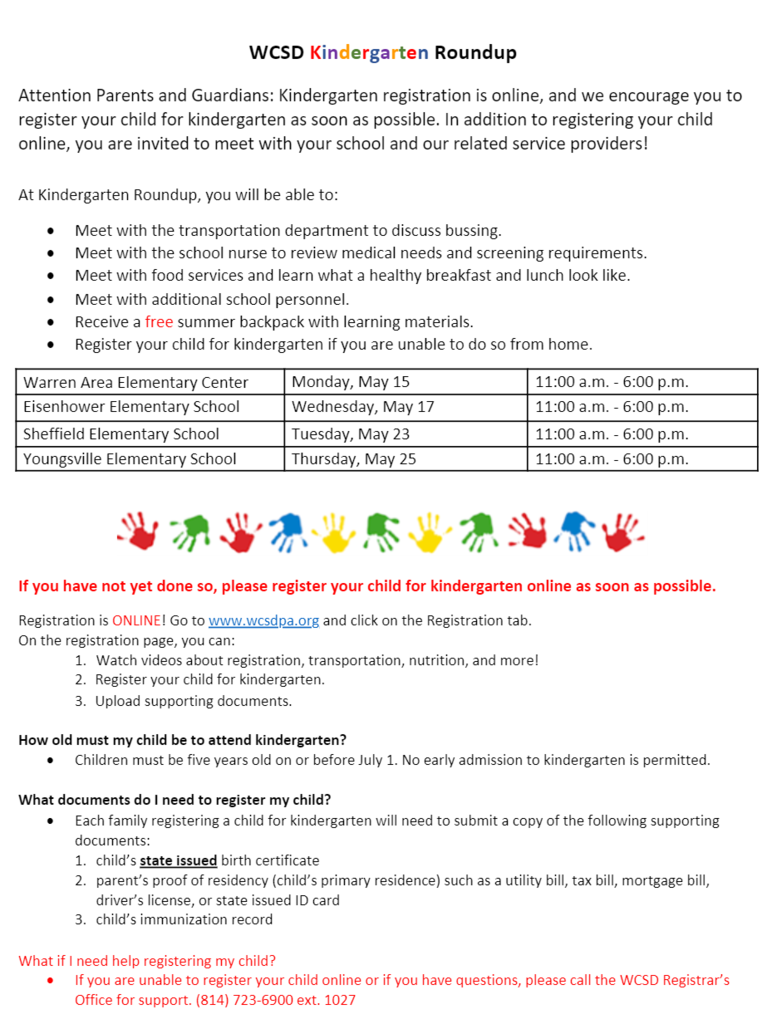 Any student that stays after school for a club or athletics is allowed to ride the late bus. Below is the schedule for EMHS and EES students. Time Stop Location 5:40 pm Eisenhower School 5:50 pm Central Office (Old Russell Elem.) 5:55 pm Russell United Methodist Church 6:05 pm Eisenhower School 6:15 pm Lander Auction House 6:25 pm Chandler's Valley Trailer Park 6:32 pm Sugar Grove Elementary 6:40 pm Route 957 and Huntley Rd (Township Bldg)

"Who's Greatest" is a simple activity to help your child practice comparing numbers to determine which is greatest. Use this provided gameboard (
https://5il.co/1q3yo
) or make your own.
The WCSD is once again organizing a charity golf tournament to be held at Jackson Valley Golf Club on Saturday, June 3, 2023. The tournament has always supported food programs that provide extra support to students who need help. Proceeds from this golf outing will be deposited in a charitable fund at the Community Foundation of Warren County that supports those needs. The tournament will be a traditional scramble format that will include greens fees, cart, dinner, Chinese auction, hole prizes, and drawings for items such as a CoolShot Rangefinder, Yeti Tumblers, ProV1 Golf Balls, Outdoor Gas Griddle, Fire TV Stick/Echo Dot, 55" TV, AirPods with Charging Case, Bose Soundlink Speaker, and more. We need your help this year. The tournament was on hiatus for several years and is being done with very short notice, so any help you can lend us in registering a foursome would be greatly appreciated. The same goes for sponsors; if you can help us get interested sponsors signed up, we can have a more successful outing overall! Visit the links below if you are interested in playing and/or being a sponsor! Golfer Registration:
https://5il.co/1sjvi
Sponsor Form:
https://5il.co/1sjvh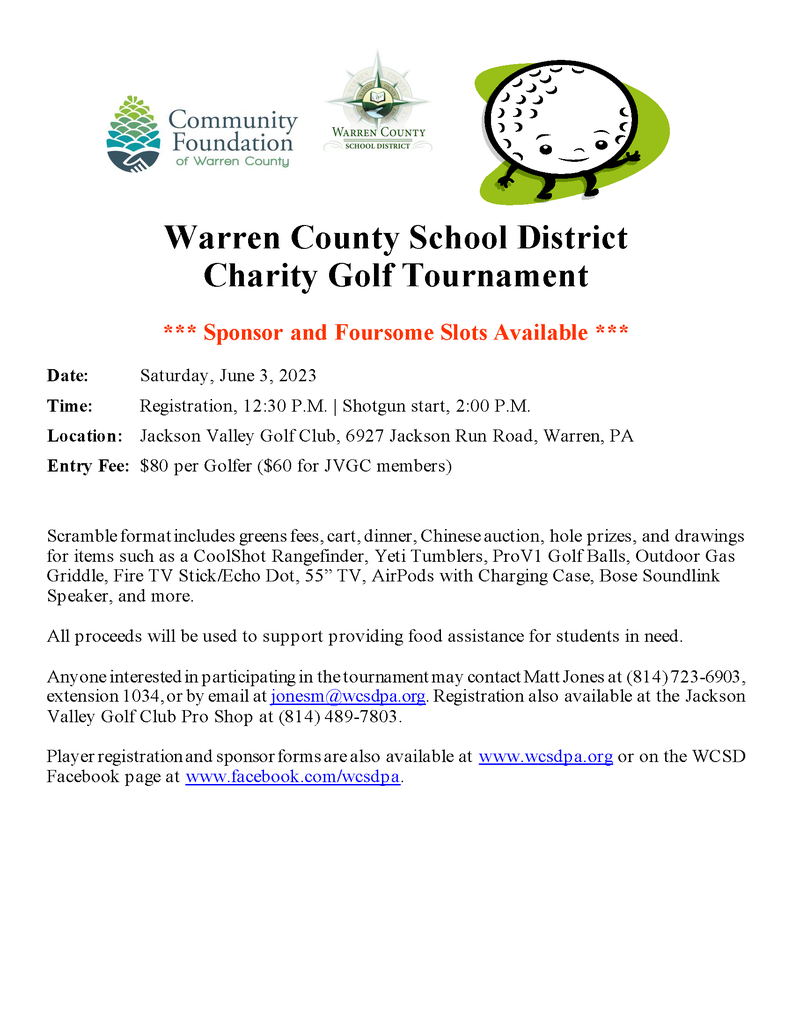 The Warren County School District is experiencing phone issues. Our team is working diligently with tech support to resolve the problem as quickly as possible. We cannot receive phone calls into our buildings, but can place emergency calls if needed. If you need to get in touch with a staff member, please go to
www.wcsdpa.org
. Select the school building under Schools. Under Menu you will see icon for Staff. There you will find all staff email addresses.

A bowling activity that will help with subtraction practice at home.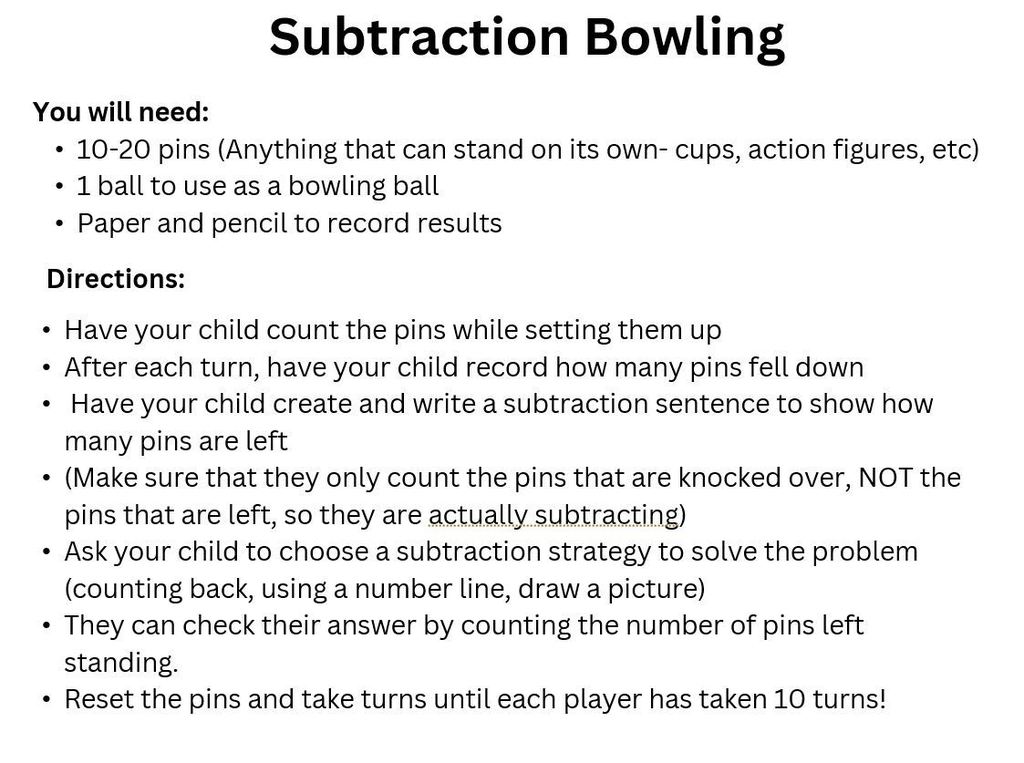 The Warren County School District is gathering input to help inform decisions related to its master facility planning process. The District is committed to providing opportunities for the community to have a voice in the process. The District has retained an outside firm, Strategy Solutions, to administer a public survey through the link provided below:
https://www.surveymonkey.com/r/WCSDCommunityInput2023
The survey results will help inform the Board in their decision-making. To ensure your voice is heard, please respond by April 21, 2023. Thank you in advance for your participation. Amy Stewart Superintendent