Please see the attached letter regarding state assessment participation for the 2022-2023 school year.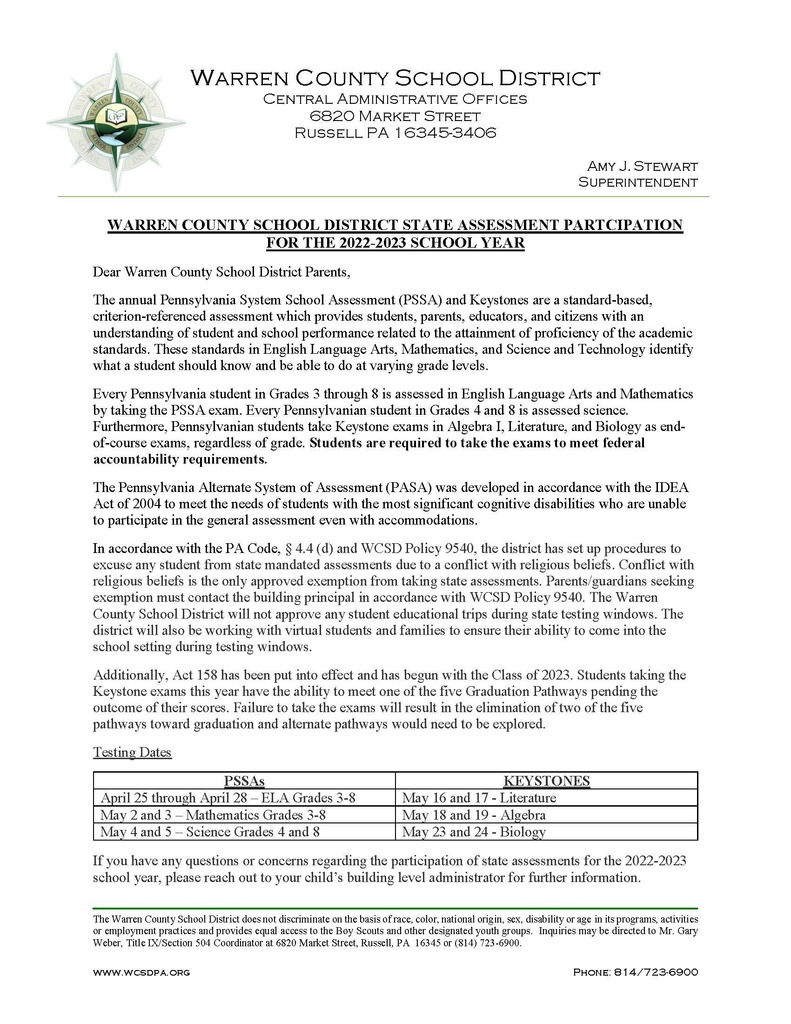 The Warren County School District is in the process of working on its Master Facility Plan. This process consists of studying population projections, assessing the status of our facilities, looking at the utilization of space, and now looking at potential options for the facilities going forward. The first version of a FAQ document is to provide factual information of many of the questions, comments and concerns.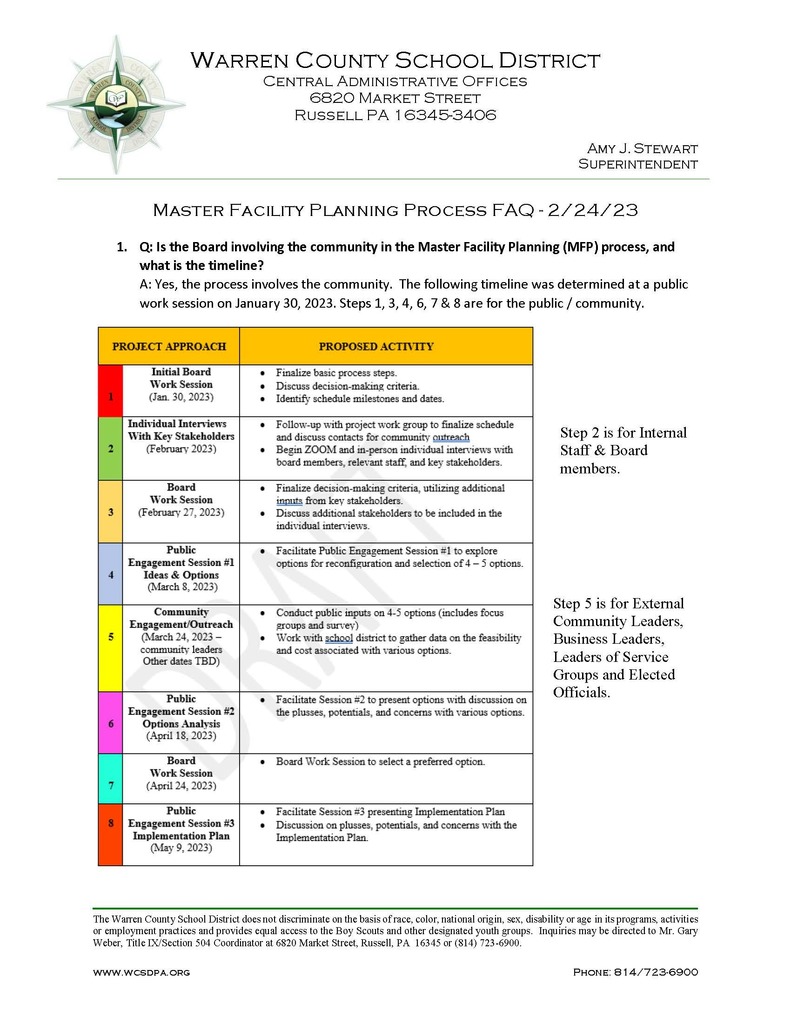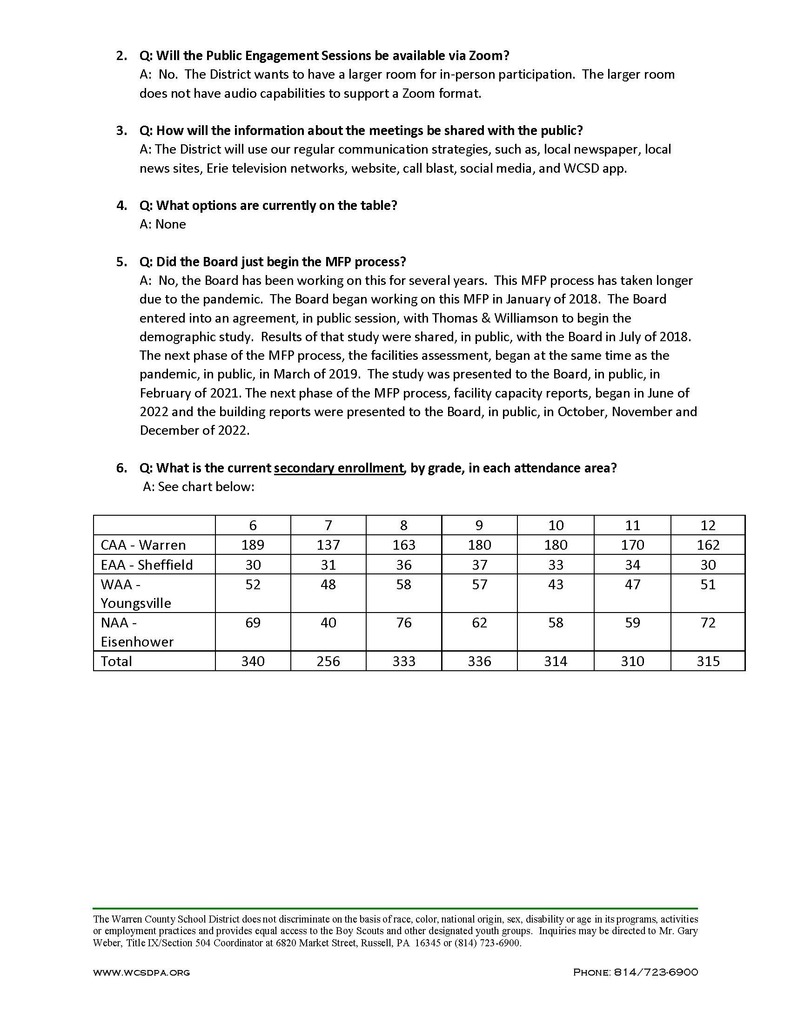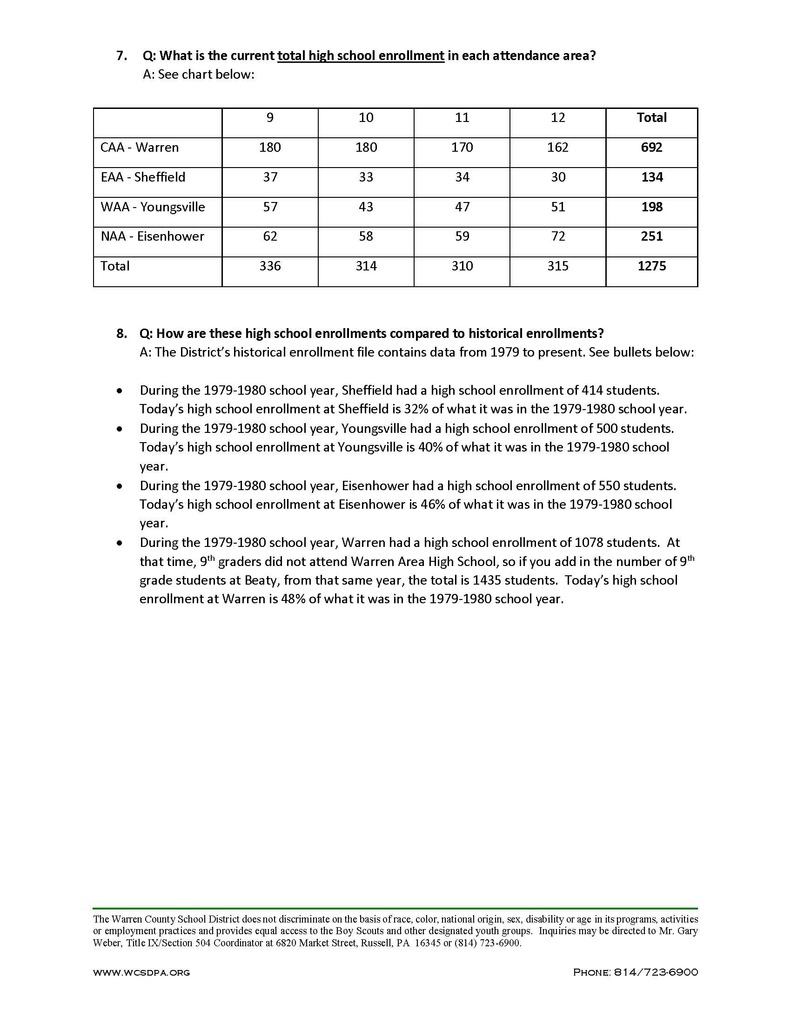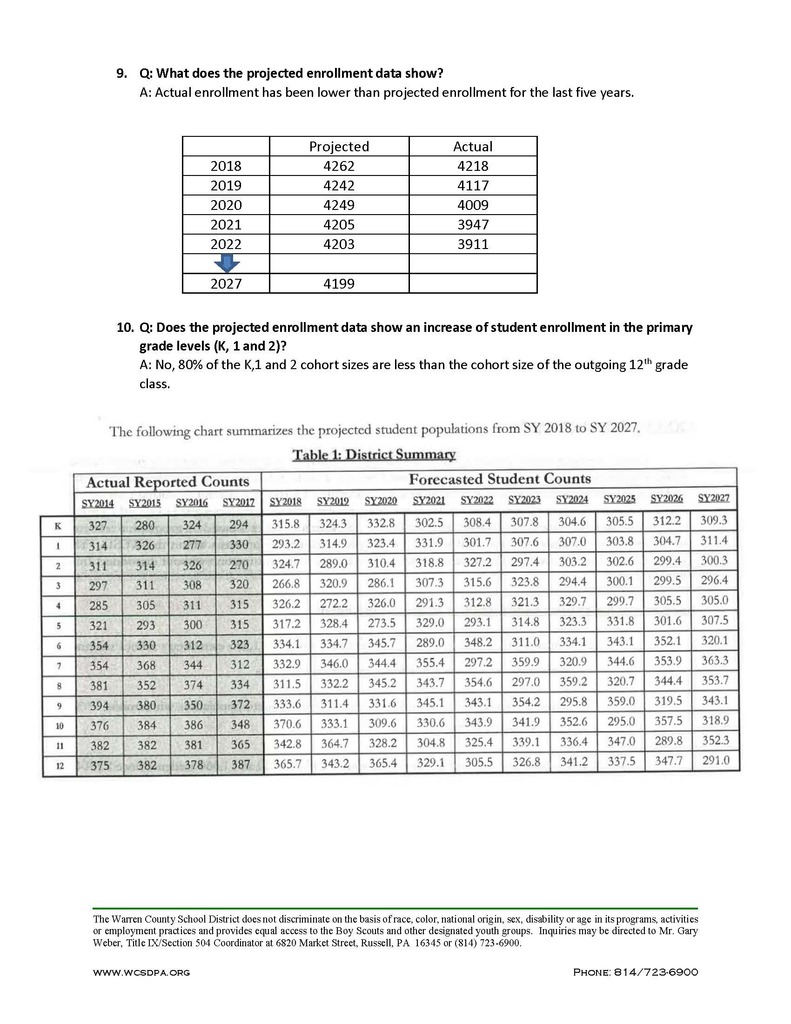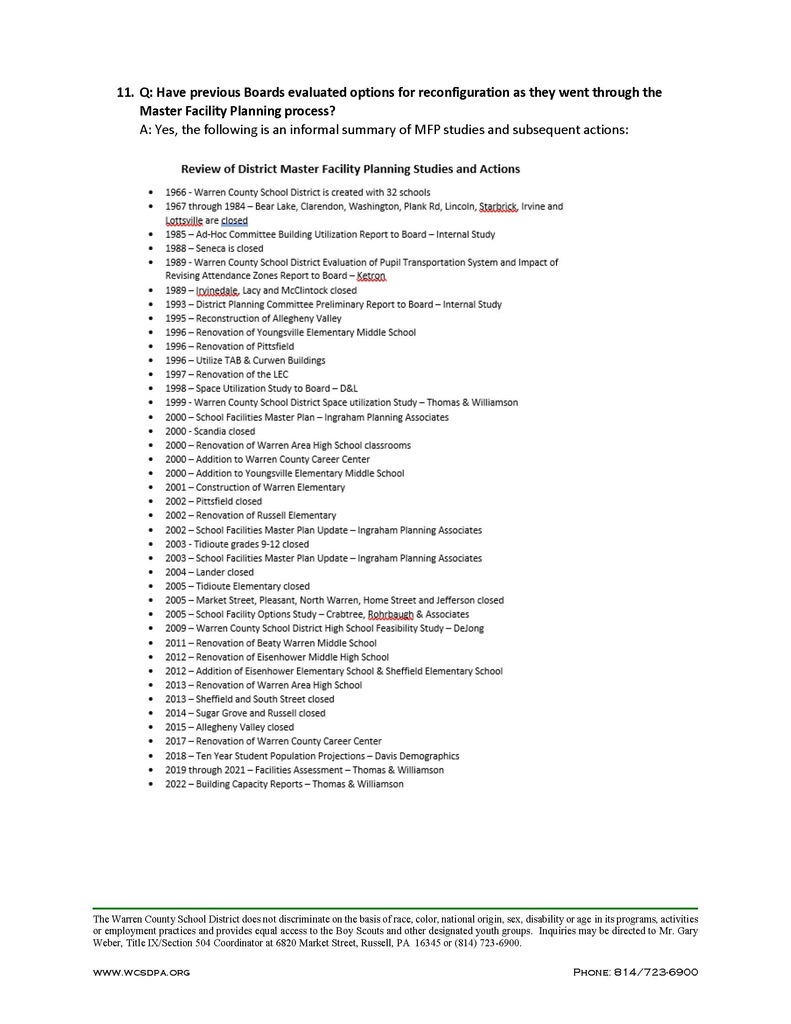 Please be advised that the Warren County School District is canceling all after-school activities on February 22, 2023, due to inclement weather. This includes 21st Century after-school programming. Members of a sports team that has a playoff match/game scheduled for this week will be allowed to attend a non-mandatory practice after school; please contact your coaches for more information.
Seniors who completed any College in the High School courses through Pitt-Bradford before this school year will need to request a transcript from Pitt to send to their college. The request can be made online through Parchment on the Pitt website. (
https://upb.pitt.edu/administrative-offices/enrollment-services
). If you are currently enrolled in a CHS course this year, please wait to request your transcript until the final grades have been posted. If you are attending any Pitt branch campus, you do not need to request your transcript.

Please see images for information regarding upcoming public meetings to discuss Master Facility Planning.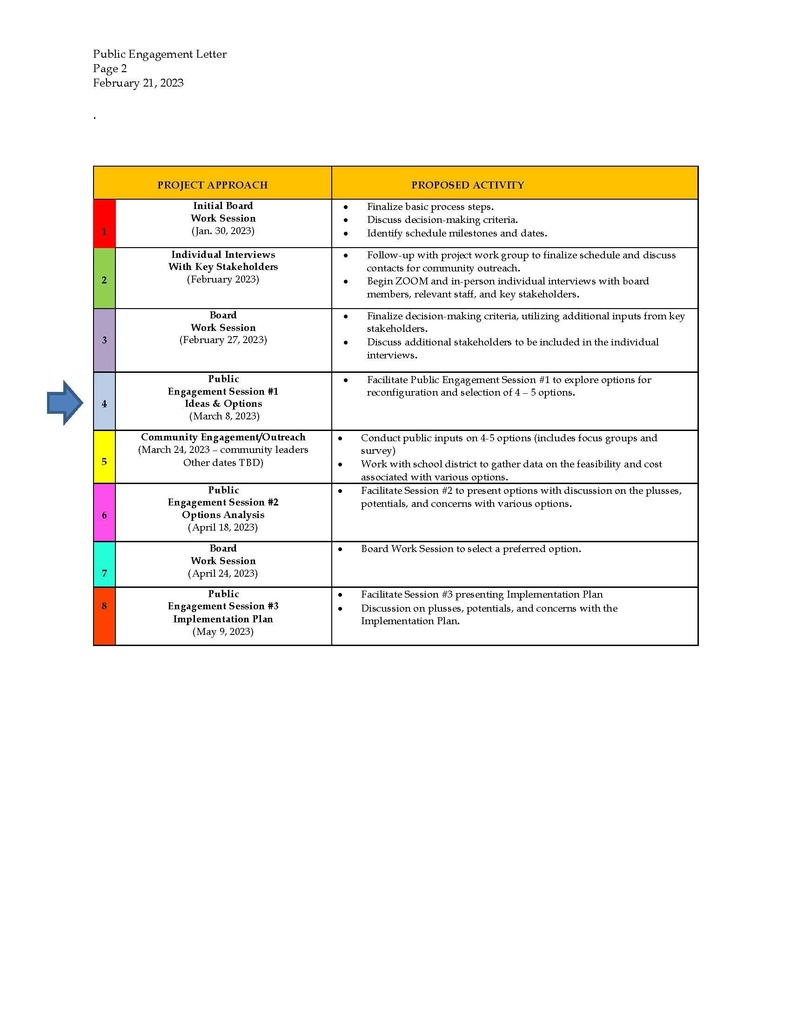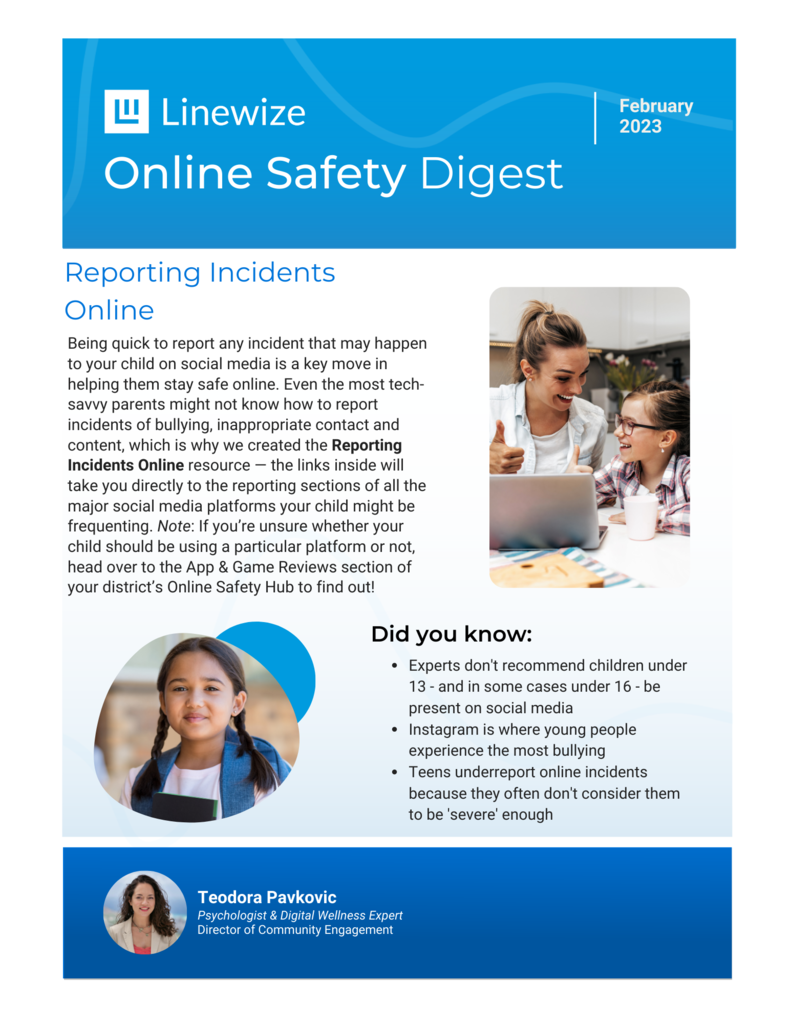 Reminder: WCSD Kindergarten Registration is ONLINE and OPEN!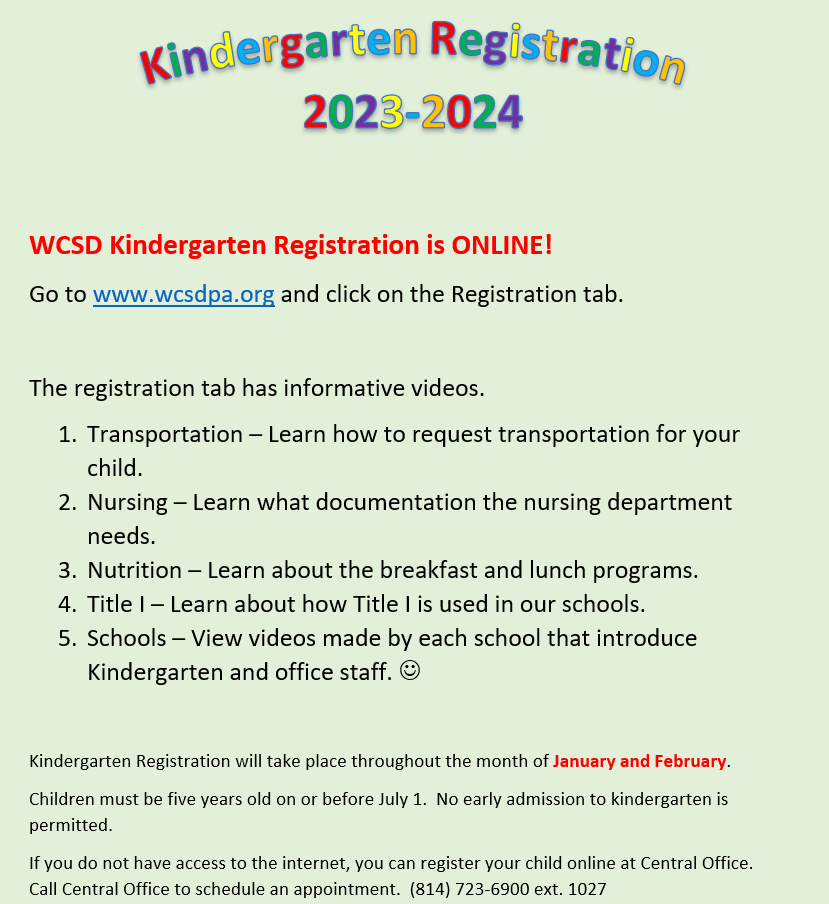 The Warren County School District was well represented this week at PMEA District 2 Band held at Seneca High School in Wattsburg, PA. From Eisenhower: Anna Alcorn, trumpet Esther Reagle, alto saxophone Jesse Honsberger, flute From Youngsville: Careena Monza, flute Jakobe Petachi, euphonium From Warren: Ruby Alburger, clarinet Camden Drayer, trombone Toby Jackson, baritone saxophone Oscar Lin, oboe Advancing on to Region Band: Anna Alcorn, Jesse Honsberger, Careena Monza, Camden Drayer, and Oscar Lin There, they will audition for a chance to play in the PA All-State Band held in April at the Kalahari Resort in the Poconos.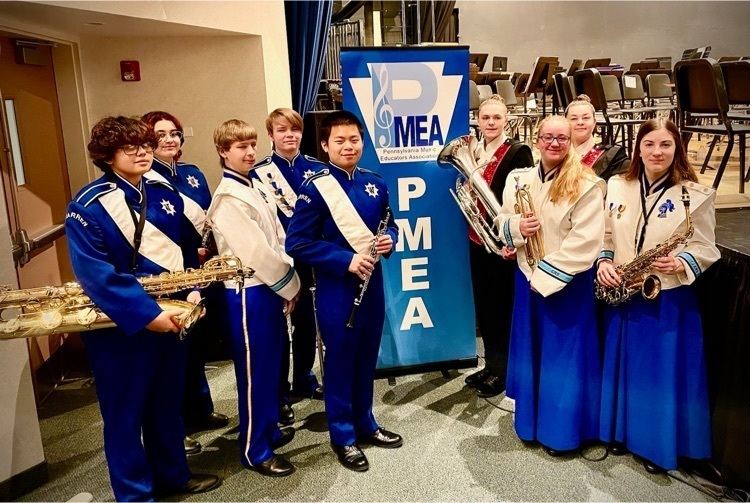 The issue with the school buildings being unable to receive incoming phone calls has been resolved.

This District is experiencing issues with receiving phone calls and we are currently working on resolving the issue. We apologize for the inconvenience.

Complete this survey to determine the need for computers used in the home by district students. COMPLETE ONE SURVEY PER SCHOOL AGED CHILD IN YOUR HOUSEHOLD. If you received a laptop for your child in the previous year, your child is ineligible to receive an additional laptop this year.
https://tinyurl.com/5n8vv2ks

Reminder: WCSD Kindergarten Registration is ONLINE and OPEN!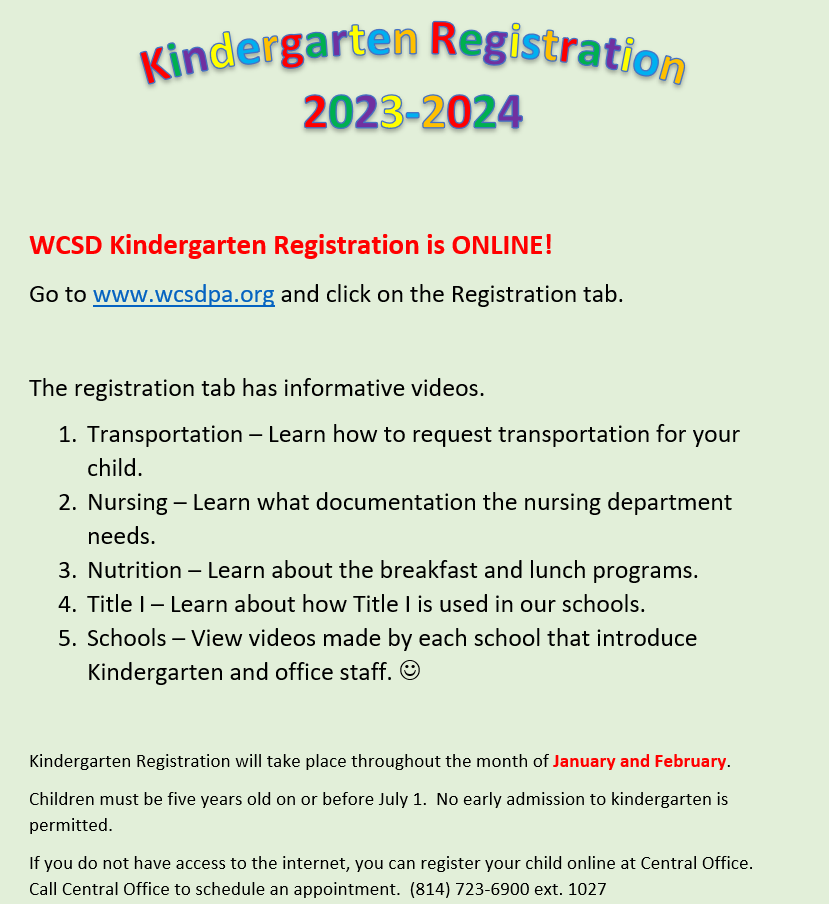 A SAT Prep Class is being offered by Warren Forest Higher Ed beginning March 18th and runs through April 29th. The classes are on Saturdays from 9:00-12:15. The class is designed to prepare students to take the SAT by equipping them with the skills and test taking strategies to improve their score. The course will cover content and strategies for reading, writing, math and the optional essay. Upon completion of the course, students should have an understanding of the SAT exam structure, general and section-specific test taking strategies, and the ability to identify and handle difficult or tricky questions. Register here:
https://warrenforesthighered.corsizio.com/c/636553da1eff4298e48b112a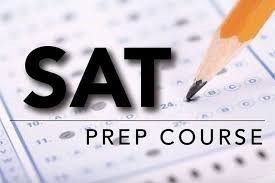 The Warren County School District is canceling all afterschool activities for today, January 25, 2023, due to weather conditions.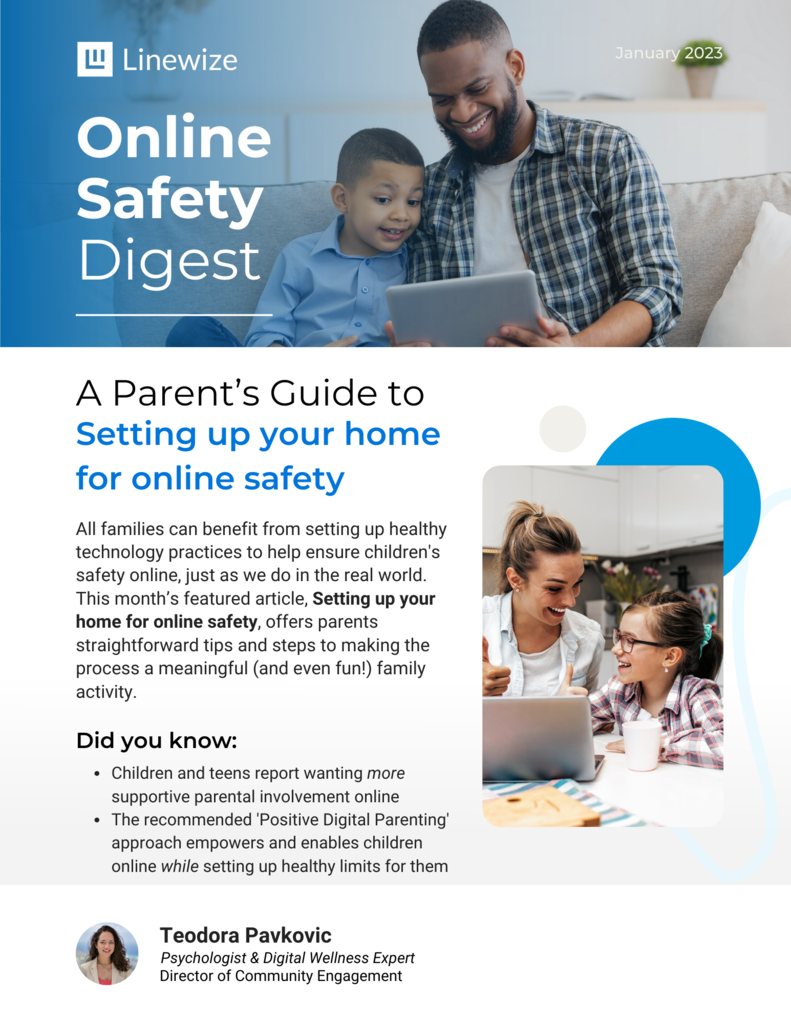 WCSD Important Dates for Students 2022-2023 School Year: Revised due to snow day on Dec. 15th. Reminder there is no school on Monday, January 16th nor on Monday, January 23rd.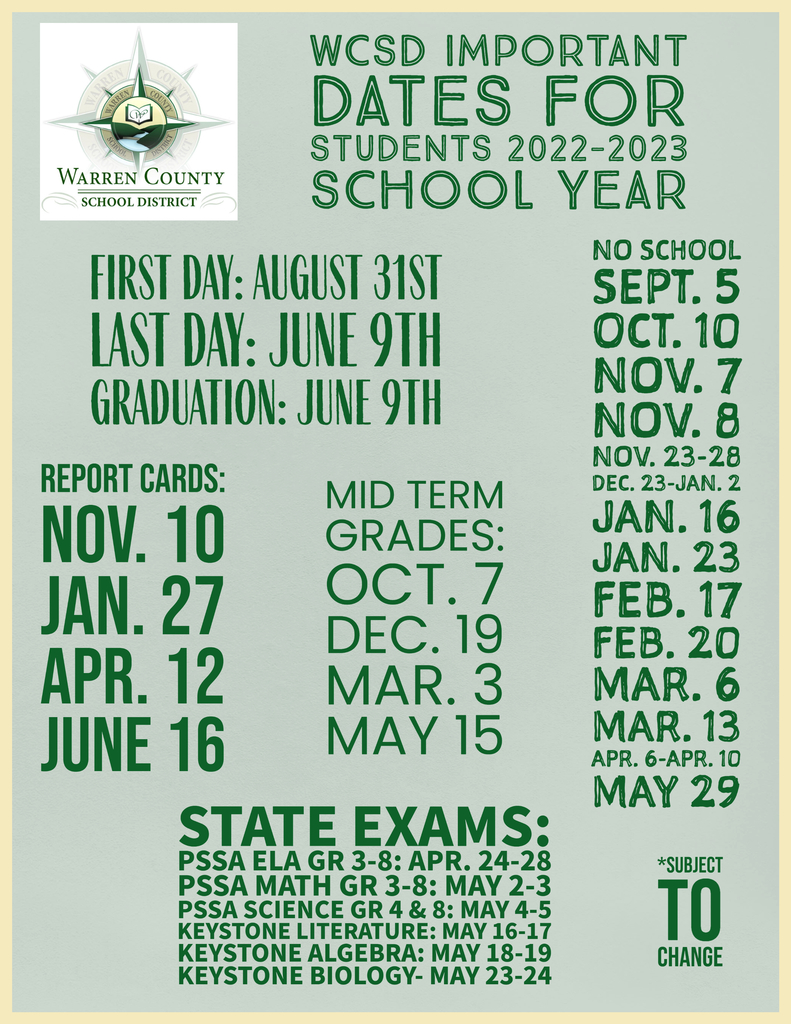 Spring Sports Registration will begin on January 23rd and will end on February 15th.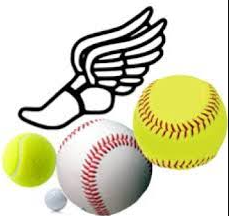  American Red Cross: Pediatric and Adult 1st Aid / CPR / AED  For: Parent/Guardian of a WCSD Student or a WCSD Student (17yrs+) When: Saturday, February 4, 2023 Time: 8am-3pm Place: WCSD Central Office 6820 Market Street Ext. Russell, PA 16345 Cost: $36.00 No Cash Checks made payable to: WCSD (Bring payment at time of training) To register, please contact: Tiffany Lester - Office of Pupil Services
lestert@wcsdpa.org
(814)723-6903 ext. 1037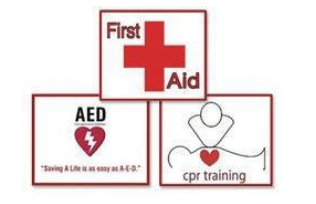 The PA Department of Community and Economic Development issued a press release on December 1st urging Pennsylvanians to review the FCC's new broadband access map for accuracy. Click the link to see the entire press release:
http://ow.ly/26R150LVin1
. The WCSD urges you to review the resources the DCED has provided at that link and see if your actual experience with both broadband and mobile broadband service agree with what the FCC says you have. If not, consider challenging the FCC's data by following the processes provided by the DCED. Challenges to the FCC Broadband Map must be submitted by January 13, 2023. The accuracy of the PA segment of the FCC map is absolutely crucial to the effort to bring high-speed internet access to more residents here in Warren County!