Mrs. Hornstrom's science class attempted to build Lego structures that could withstand earthquake forces. Lego plates were rolled on marbles to simulate the floating structure of the tectonic plates on the Earth's mantle. Ok, they had a little help running into each other from Mrs. Hornstrom 🤪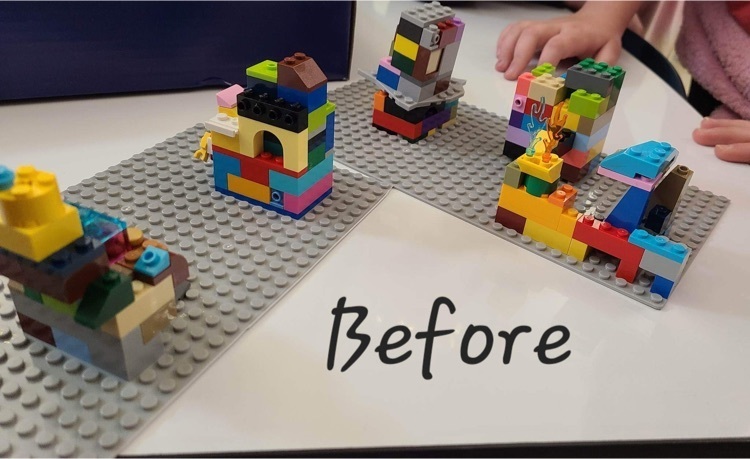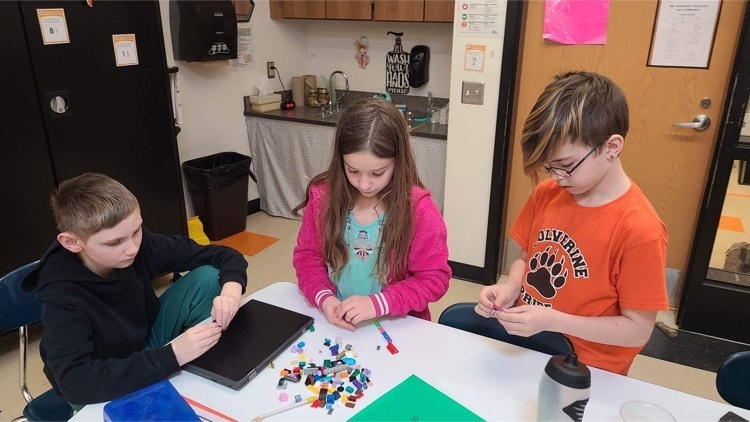 Mrs. Hornstrom's science class attempted to build Lego structures that could withstand earthquake forces. Lego plates were rolled on marbles to simulate the floating structure of the tectonic plates on the Earth's mantle. Ok, they had a little help running into each other from Mrs. Hornstrom 🤪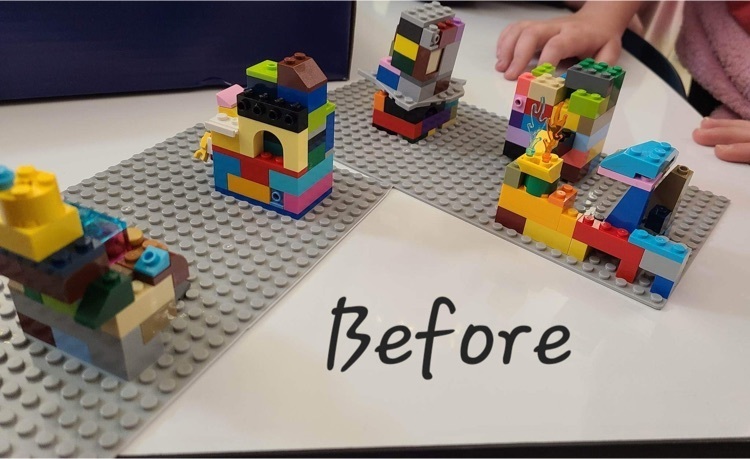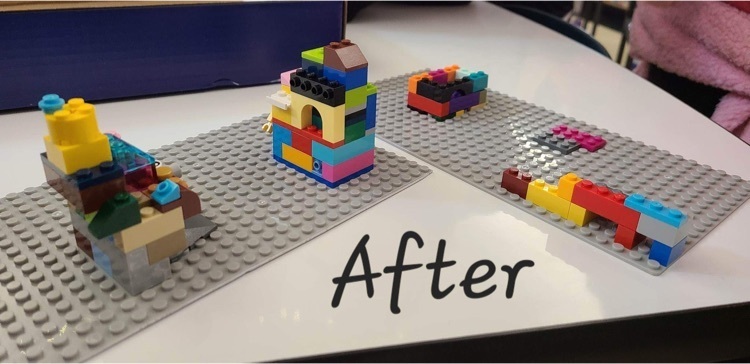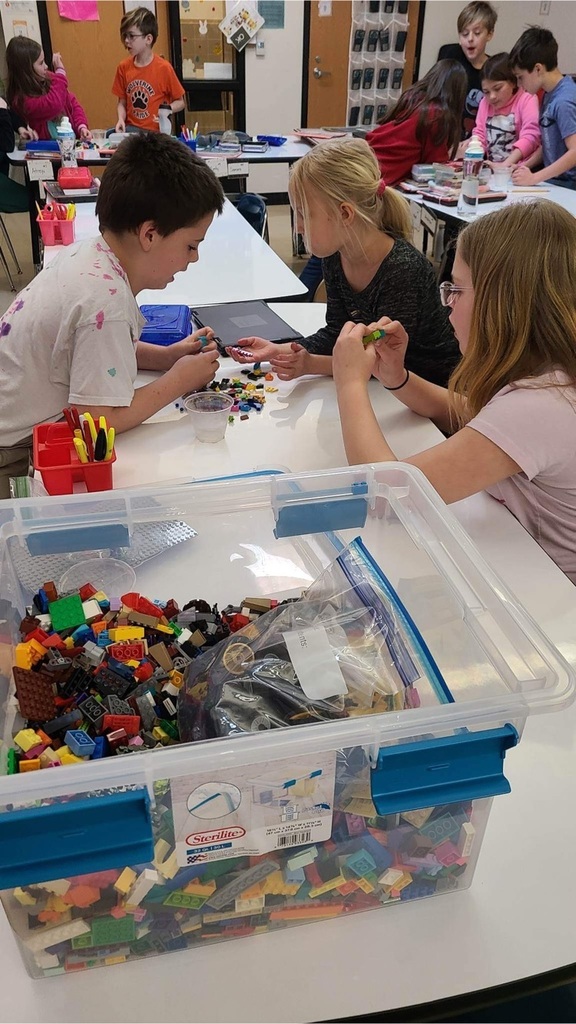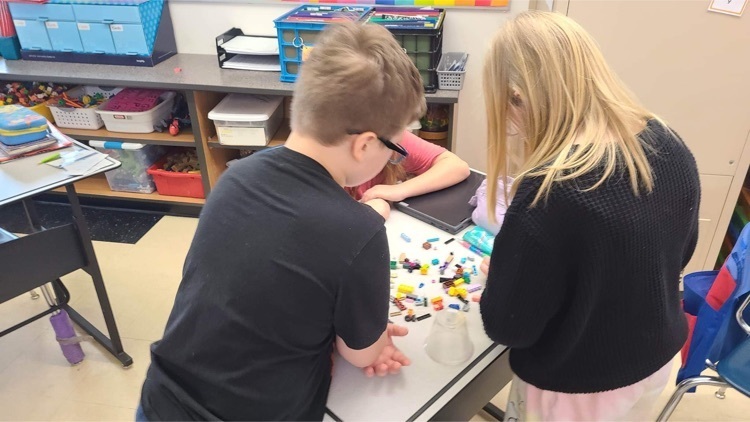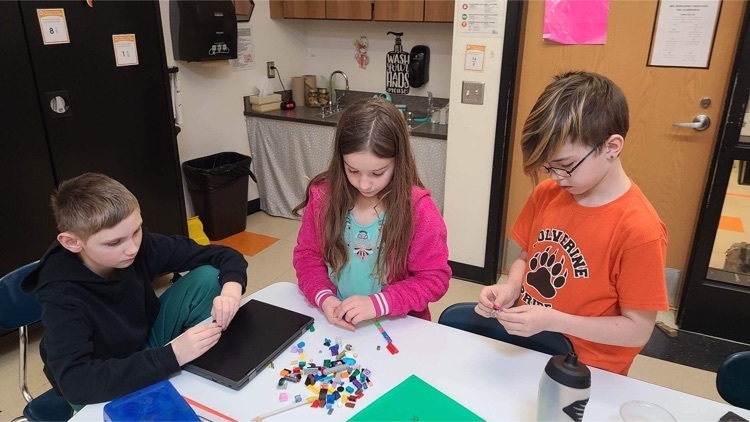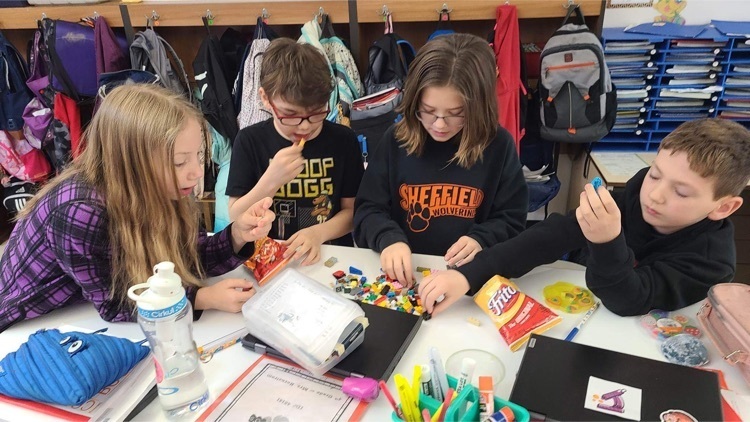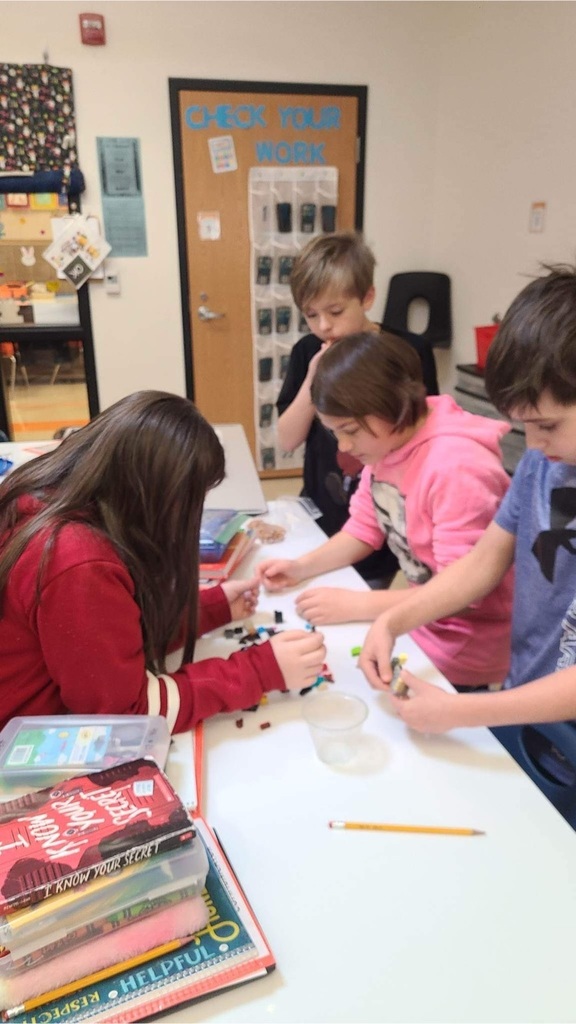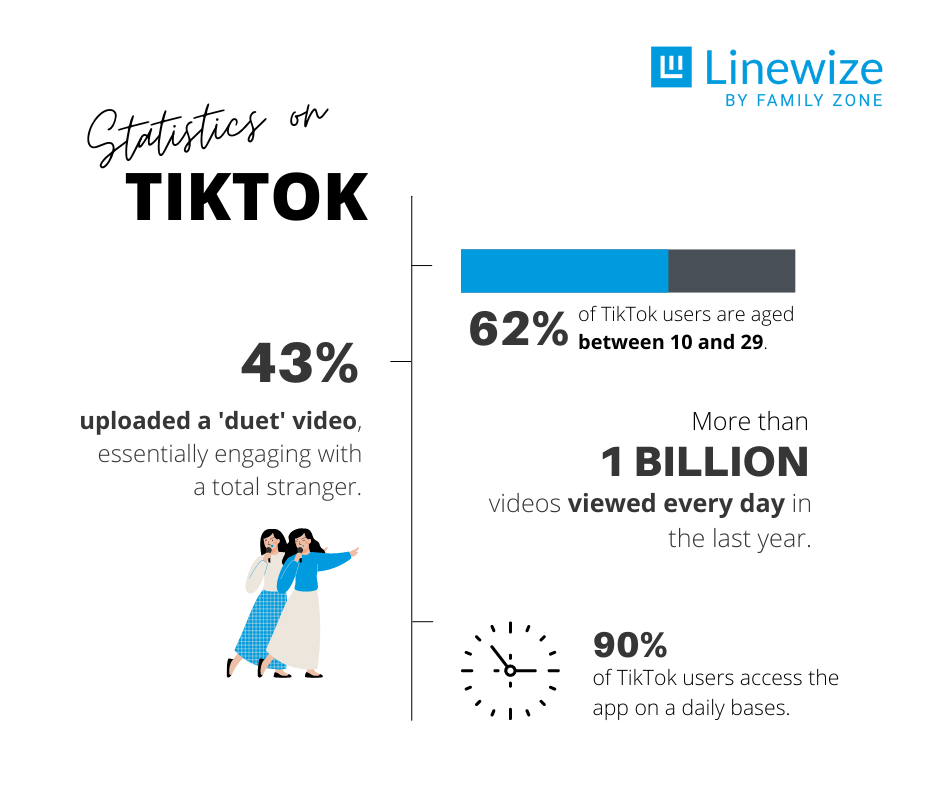 Celebrating 120 Days in First Grade!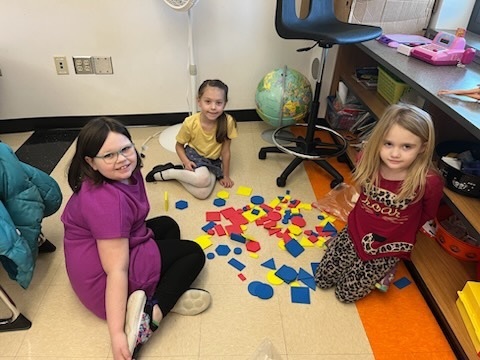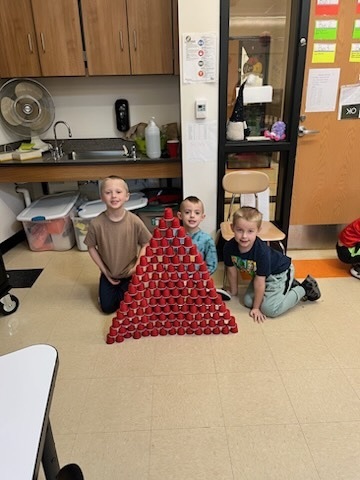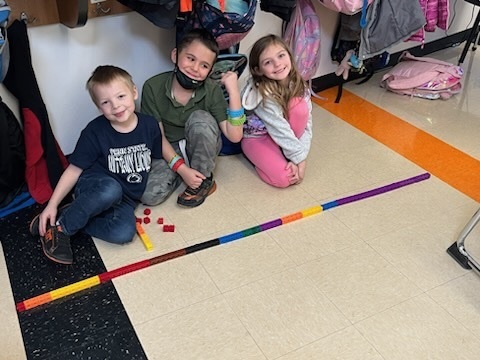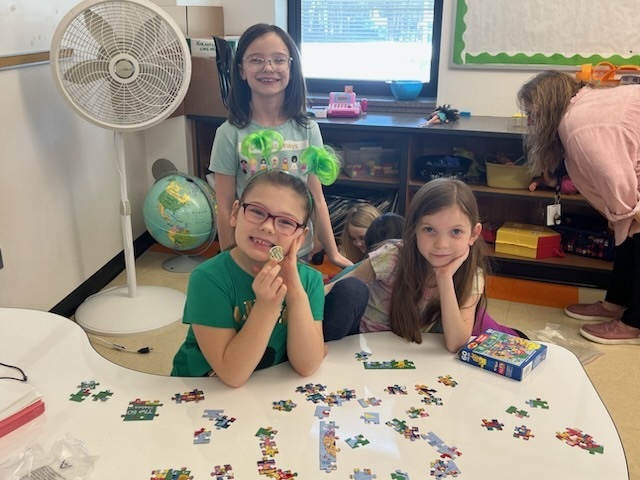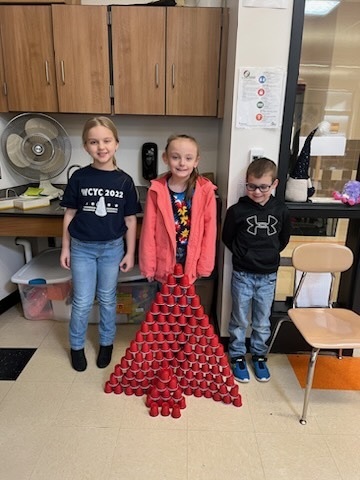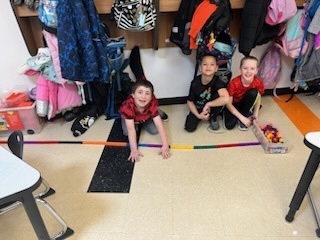 Third Grade has been learning about Space and Life Aboard the International Space Station, in our ELA lessons. To help wrap up our discussion about the Space Station, Mrs. Jones found Astronaut Ice Cream and other foods similar to what the Astronauts eat on the ISS. While the freeze dried strawberries were a little bitter, the Ice Cream Sandwiches were Out of this World! Yum! Mrs. Jones also tried freeze dried Cinnamon Apple Oatmeal for her lunch. It was neat to watch it rehydrate with hot water. We even tried rehydrating a strawberry - it worked!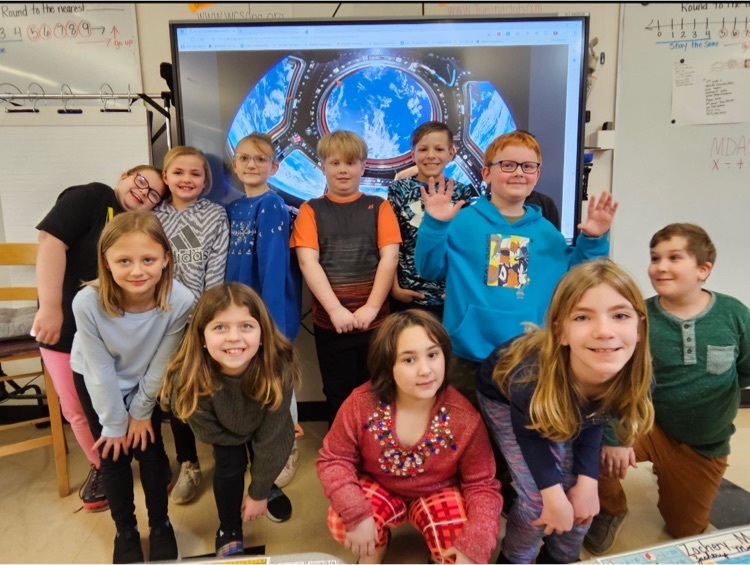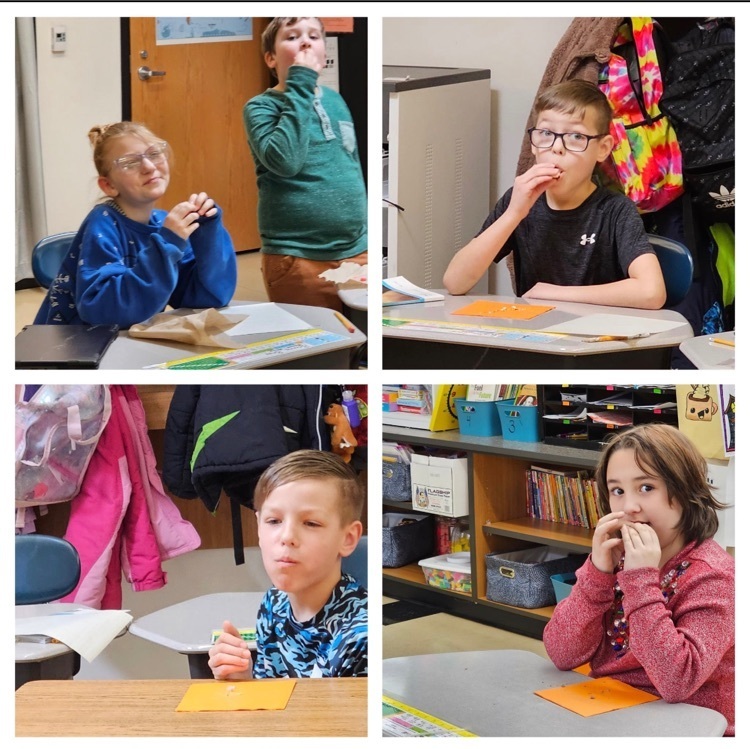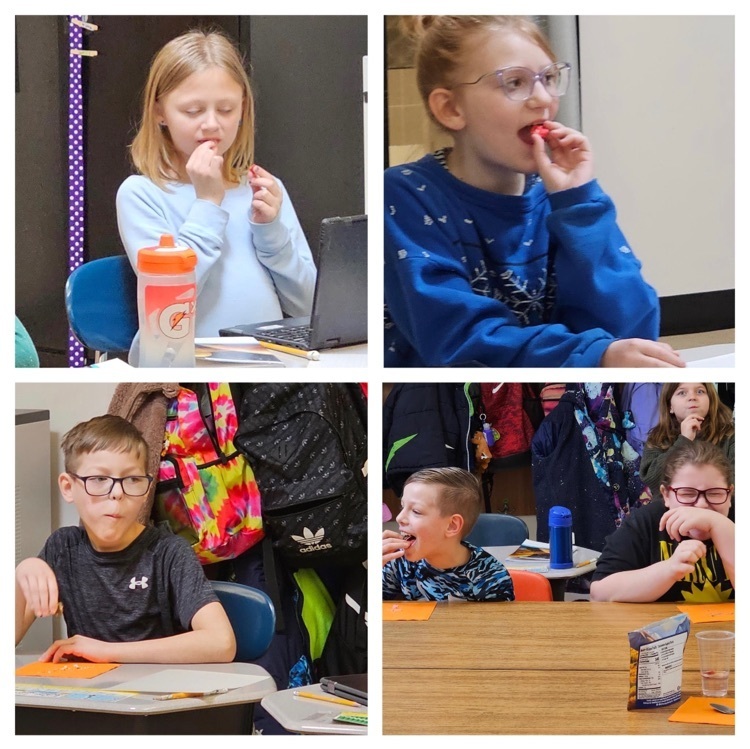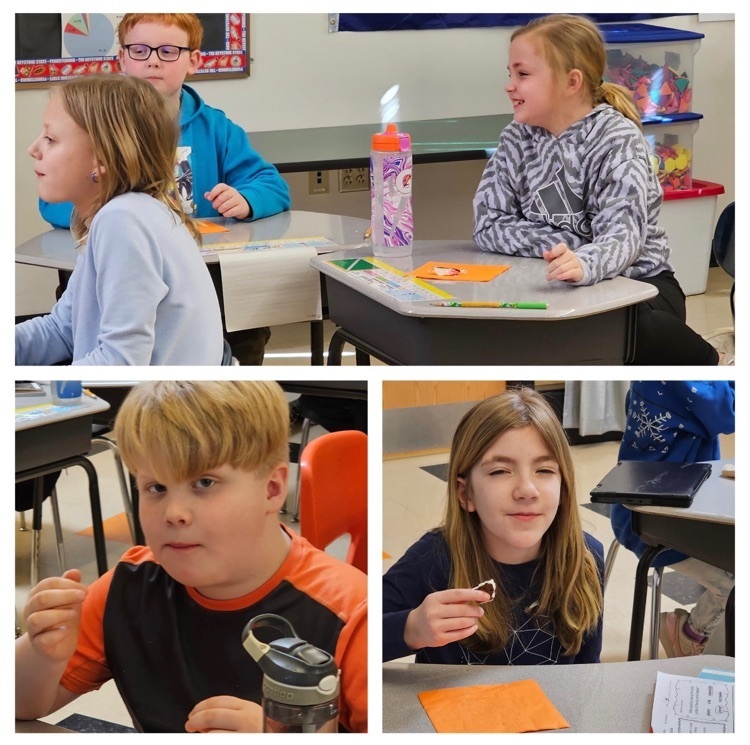 The WCSD, with the assistance of the Warren County Department of Public Safety, will conduct severe weather drills for all buildings on Wednesday, March 22, 2023. Students and staff will practice appropriate responses to weather incidents such as a tornado or thunderstorms. Please be aware that the drills may cause some disruptions for visitors to the buildings.

Practice fractions with dominoes at home.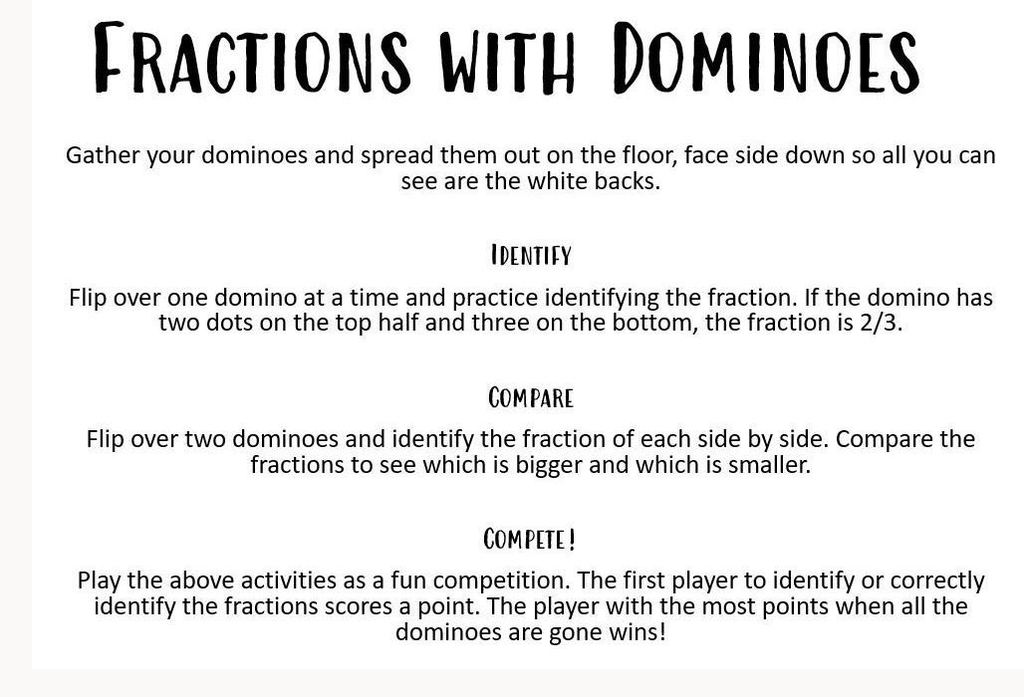 Annual Basketball Extravaganza information!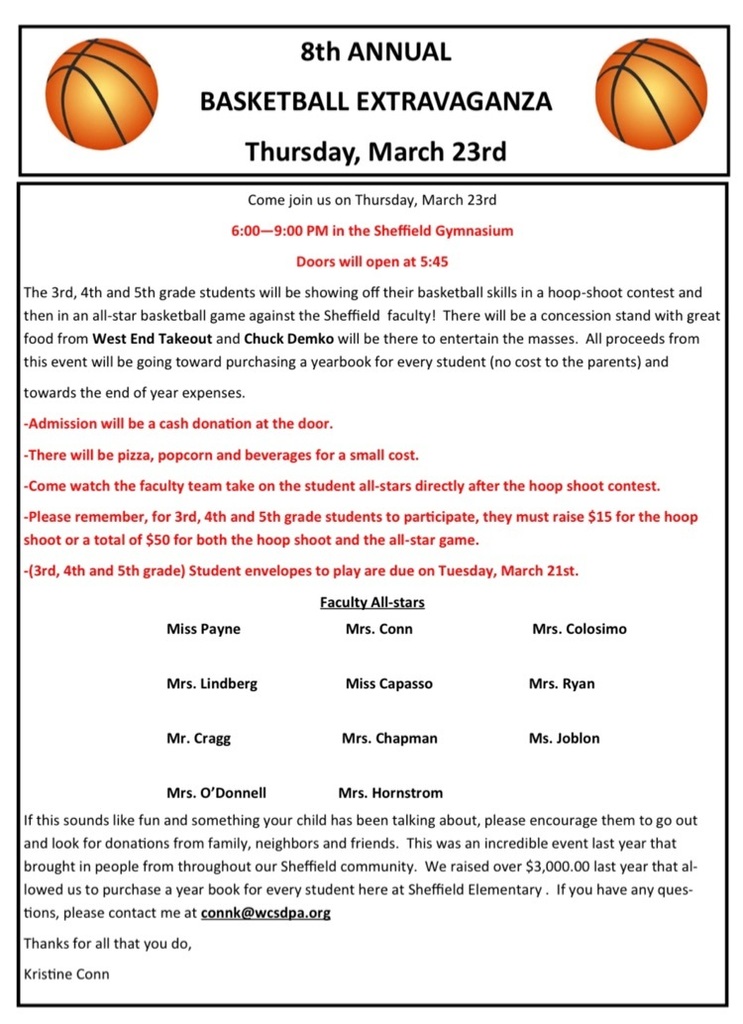 The Spring Book Fair is still running through the end of the school day Friday, 3/17. You can purchase an online gift card for your students if you don't want to send them to school with cash. The Fair will also be open during the PTO event on Thursday afternoon/evening! Gift Cards -
https://efairs.literati.com/product-category/gift-cards/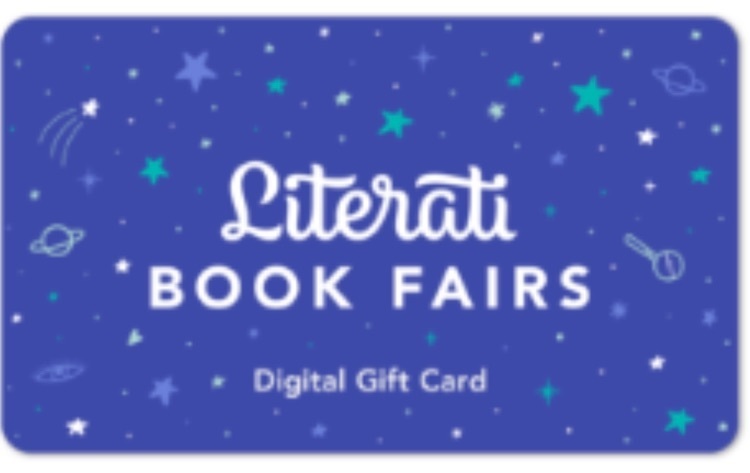 Thank you for providing additional support with ST Math at home.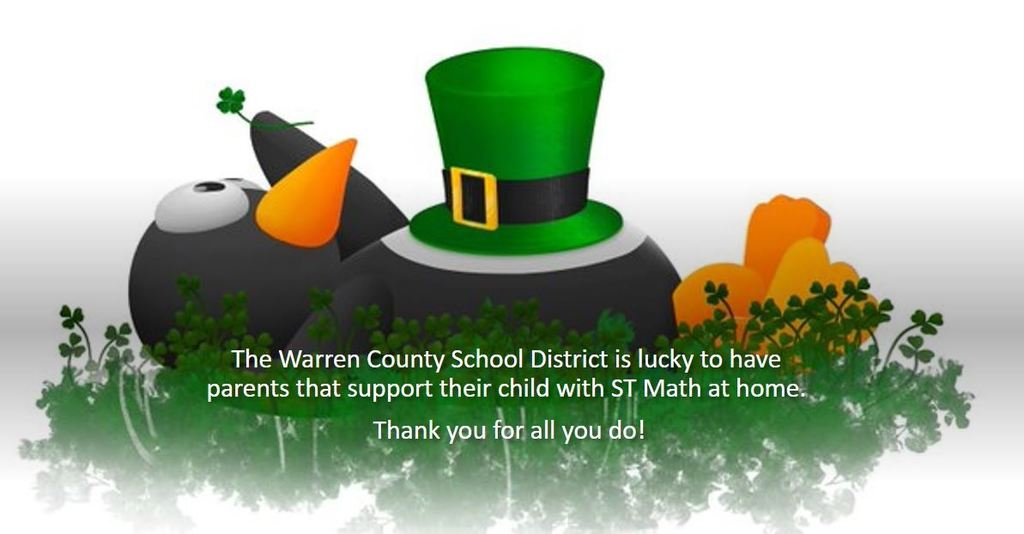 All after school activities have been canceled for today, Friday, March 10th. The All-County Junior Musical, Into the Woods Junior, will still have it's performance at 7:00 pm at Warren Area High School.
All after-school activities have been canceled for Friday, March 10th, with the exception of the All County Junior Musical. The musical's performance this evening at WAHS at 7 PM will take place as scheduled.

Don't miss your opportunity to see Warren County School District's talented students in Into the Woods Junior Friday and Saturday at 7:00 and Saturday at 2:00 at Warren Area High School Keller Auditorium. Tickets are available at the door.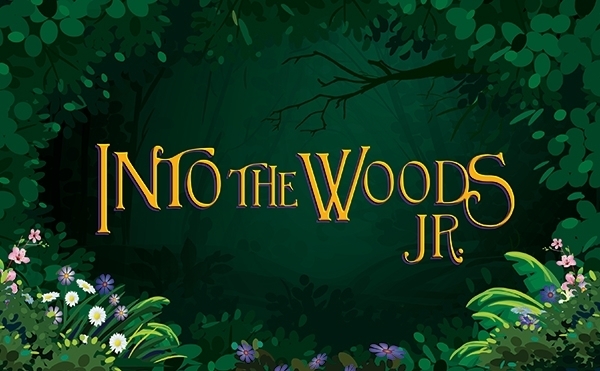 Master Facility Planning Process FAQ 3/7/23 Please see the latest update to the Master Facility Planning Process FAQ at
https://5il.co/1qe44

What letters are SYMMETRICAL?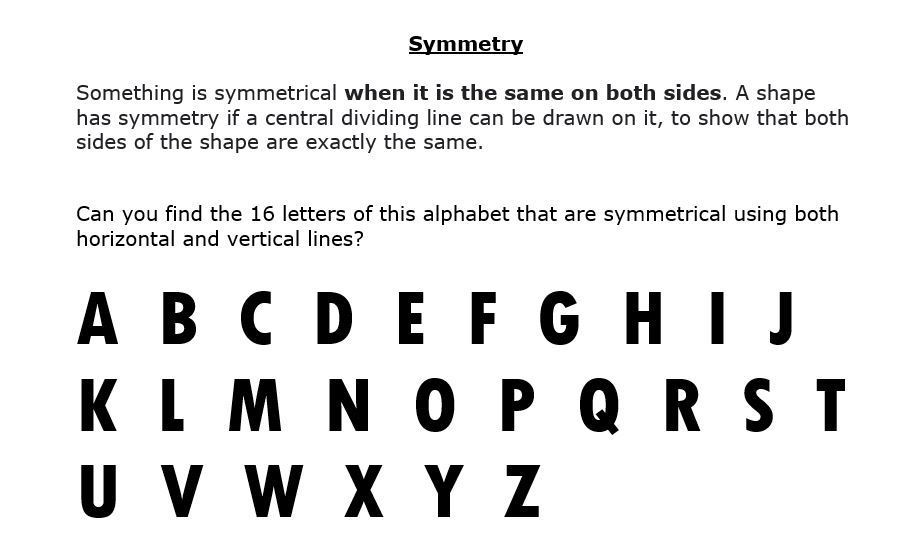 🩳👕🧤🧣FIND Your Stuff FRIDAY!🧣🧤👚🩳 Please comment or send PM and we will send your item home today.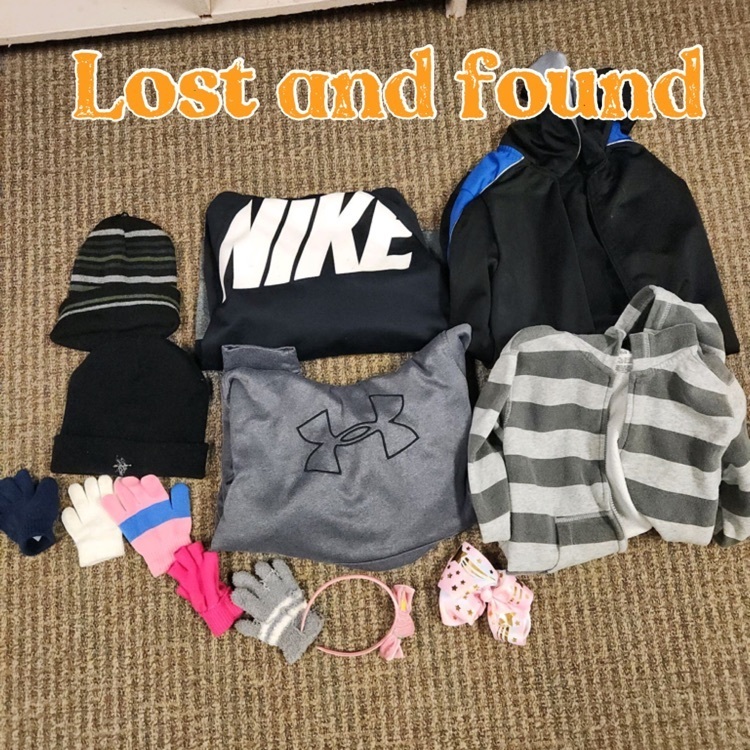 Classes at SAES buddied up today to spend some extra time reading. Next up was Mr. Mulligan entertaining everyone with his reading of "One Fish, Two Fish, Red Fish, Blue Fish." The event was topped off with hat shaped cookies made by students at the WCSD Career Center. Happy Birthday, Dr. Seuss!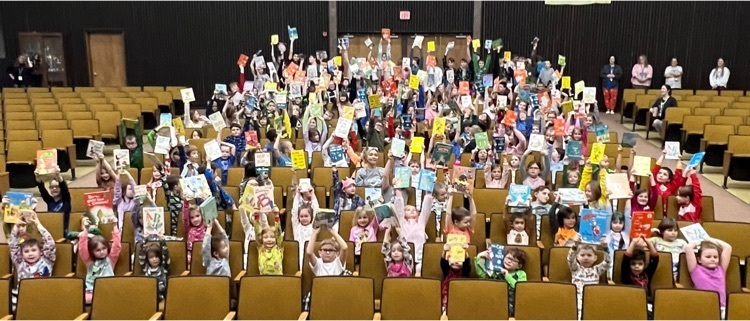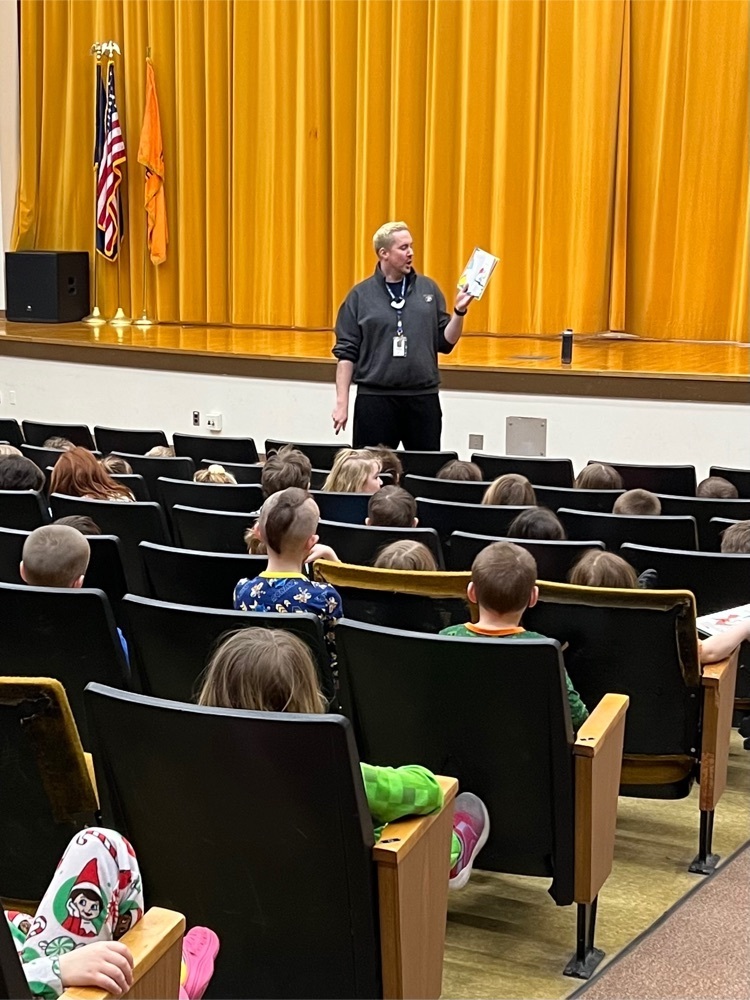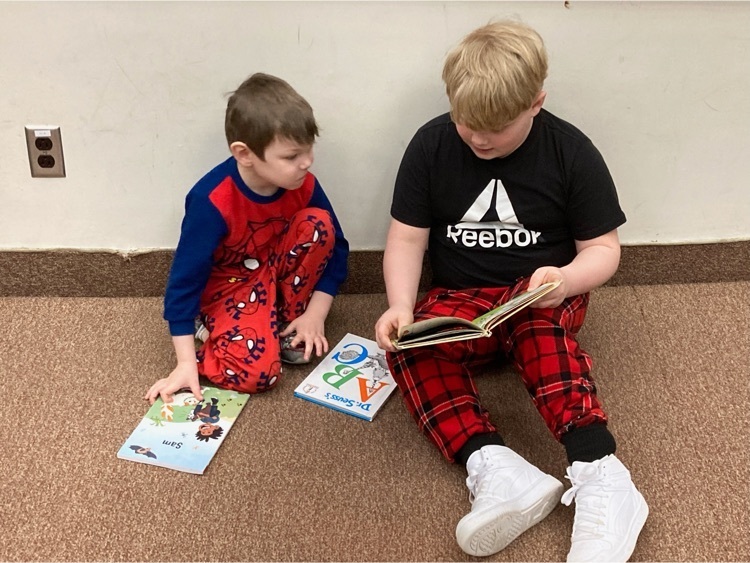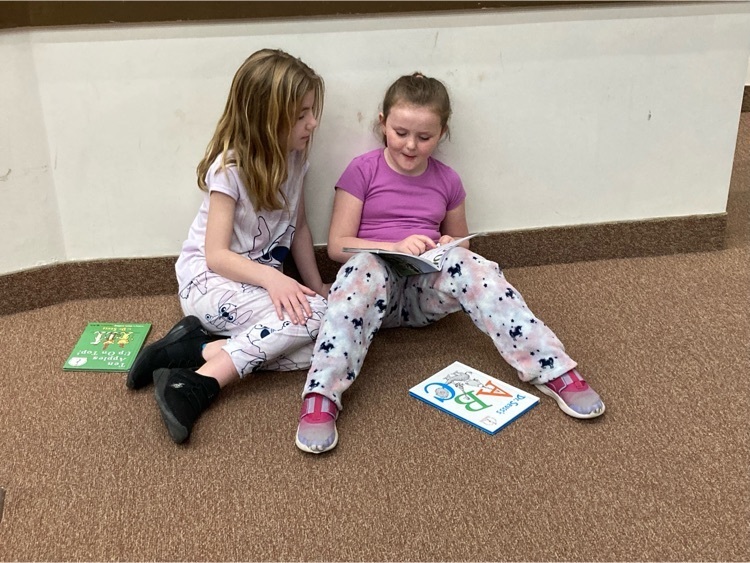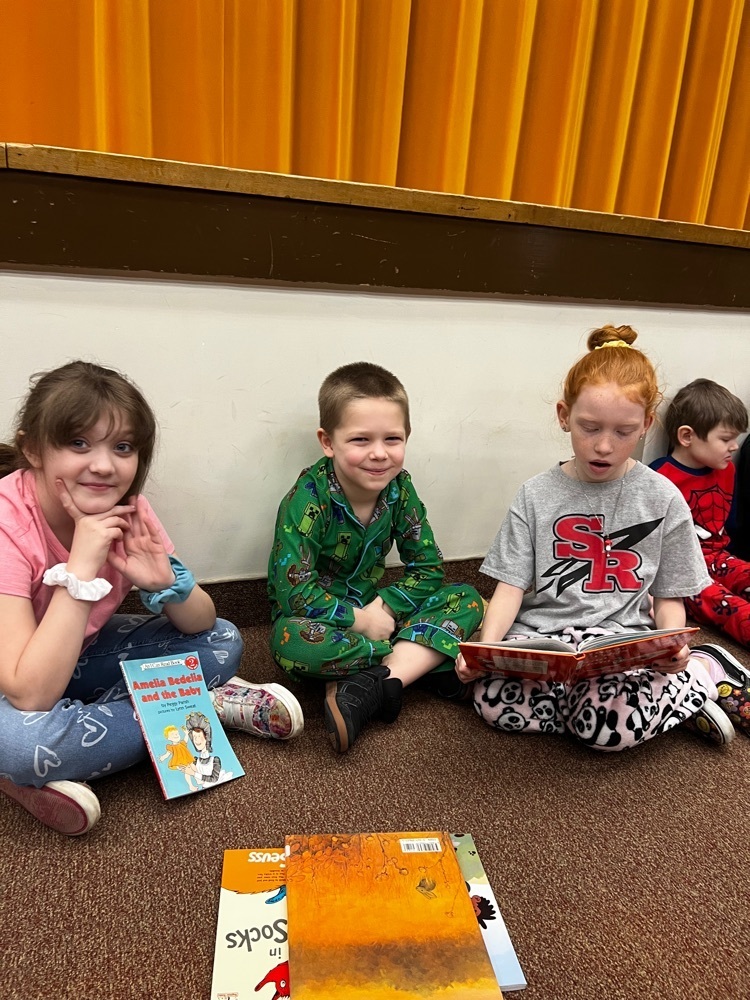 Come on out for a fun family night with the kids, lots of laughs and tons of fun! SAES PTO would love to see you there.