Check out the picture below for at home math ideas.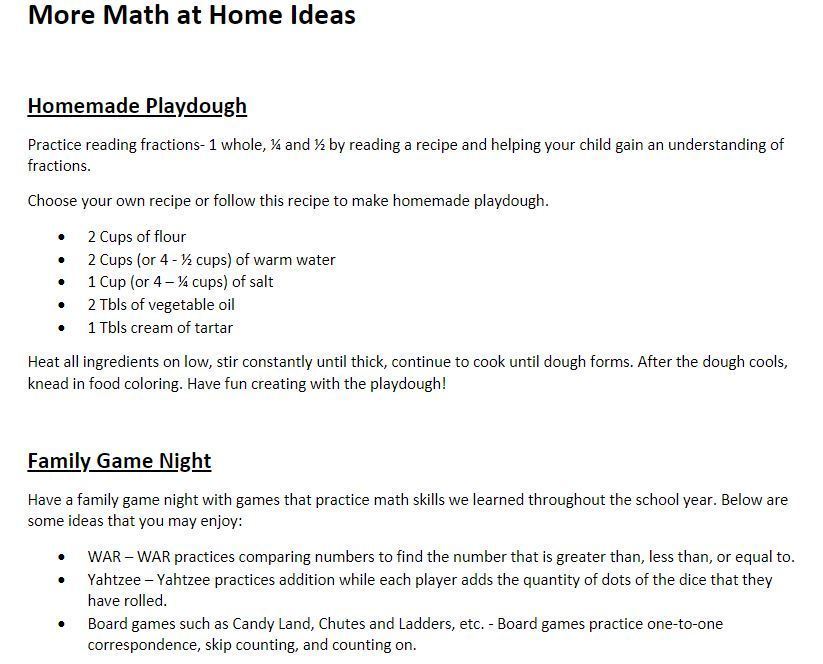 Please remember to send in the cash envelope for your child's assigned shopping fun, during their free time at school. The Penguin Patch Shop will be available Friday evening, from 6-8 p.m., so parents can come join in on the excitement too!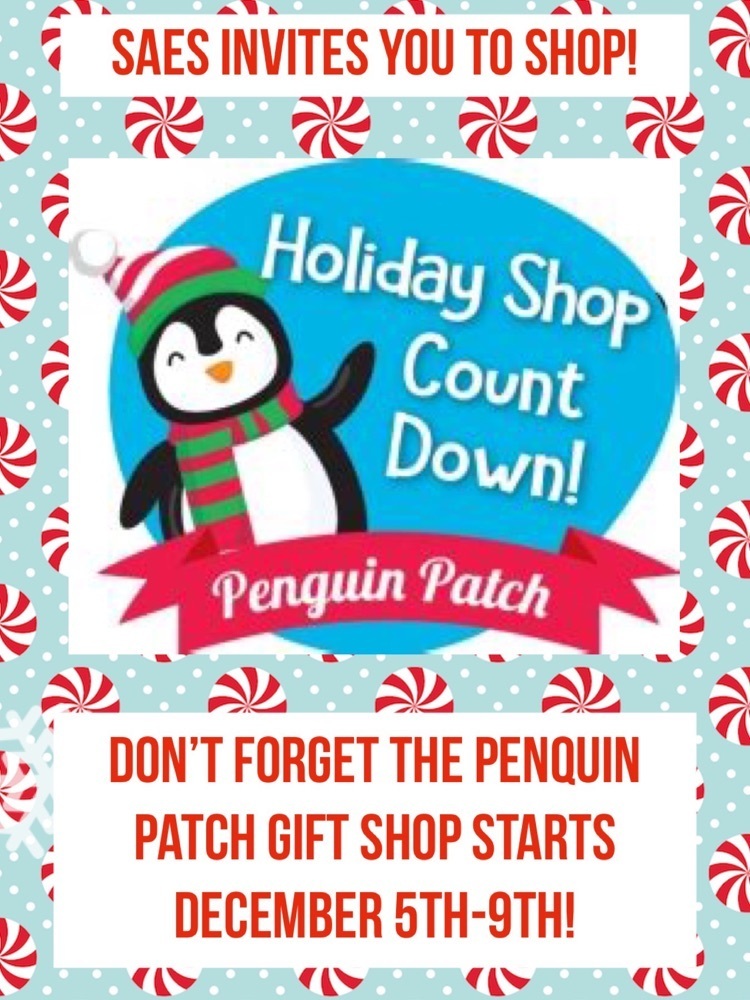 The 12 Days of Christmas Food Drive begins Monday!

Join the faculty and staff and wear Red and Green tomorrow!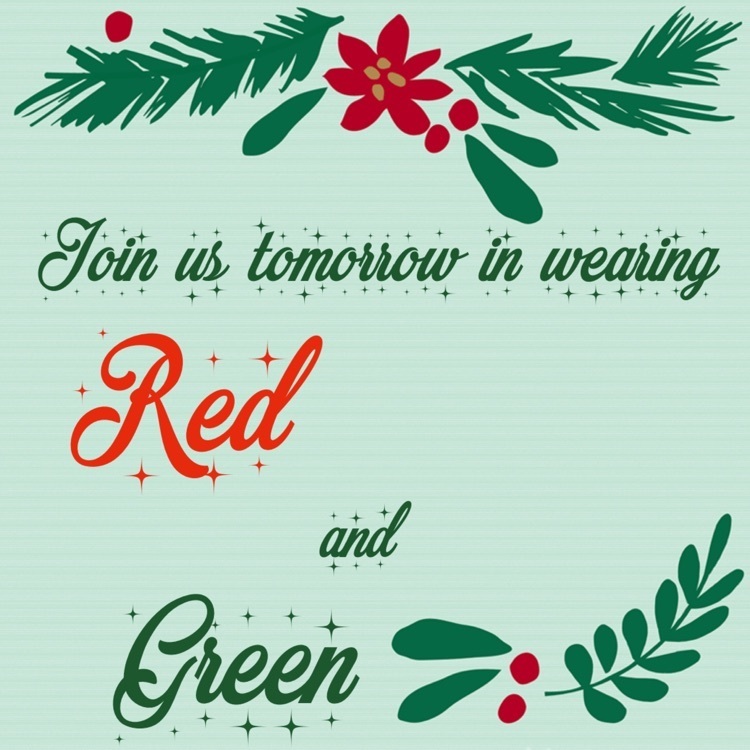 Reminder: PBIS Fundraising envelopes are due tomorrow. This is our biggest fundraiser which allows us to not do many and still reward the students and buy t-shirts. Thank you to everyone for your support!

🟧Student Drop Off 7:30-7:55. We ask that you pull into the driveway of SAES, then drive all the way to the back parking lot (closest to the football field) and circle around the front entrance to drop your child off. ⬛️Please remain in your car as your child exits the passenger side of the car. 🟧Mrs. Bell will be at the door to greet your child. ⬛️Remaining in your car during drop off will keep traffic moving and the fire lane free in case of emergency. 🟧If you need to escort your child to the door, please park in the back parking lot and walk your child to the door. ⬛️Please exit the parking lot using the lower portion of the SAMHS parking lot to avoid the buses.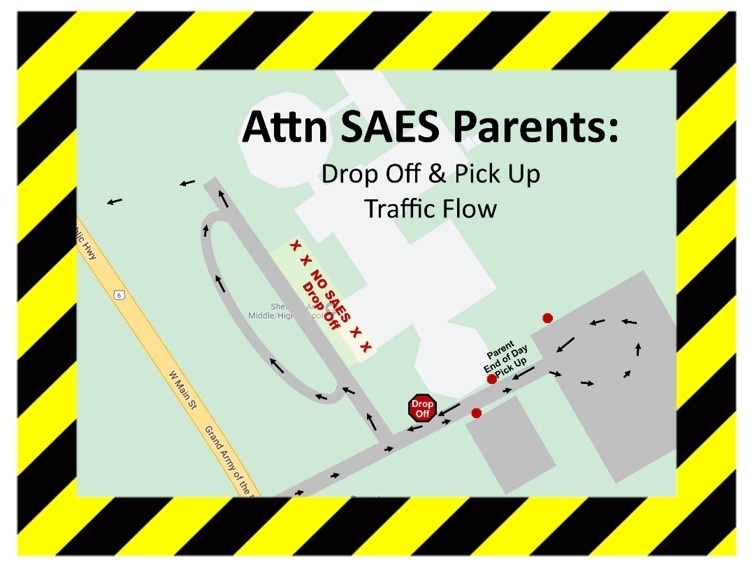 Christmas Concert Info Sheet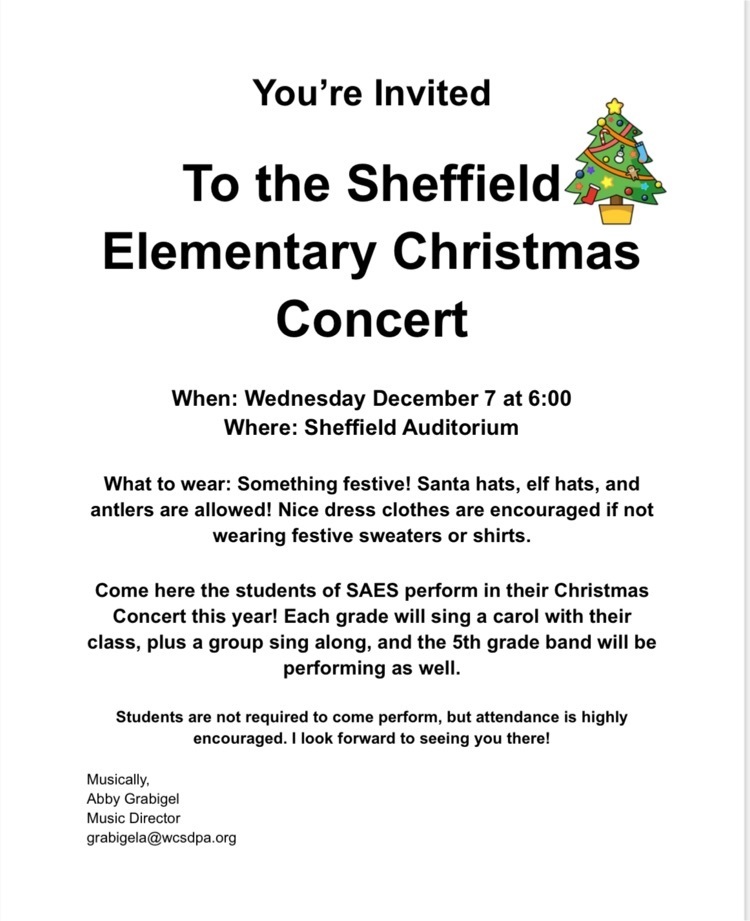 Four "at home" strategies to promote success in Mathematics with your child.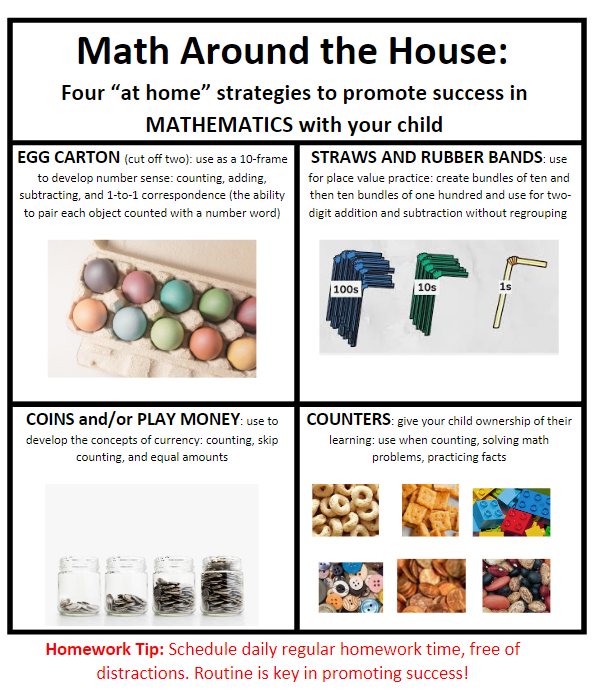 Penguin Patch Holiday Shop is a fun way for students to shop for family members and experience the spirit of giving while learning to earn, budget, and save! Our shop will be open from December 5th-9th. Each classroom will have a specific day and time to participate. Be on the lookout for budget envelopes to come home next week! Your student will have over 100 delightful gifts to choose from, all ranging in price from $0.50 to $12. This is an amazing opportunity to empower your student to choose, purchase, and give gifts to their loved ones!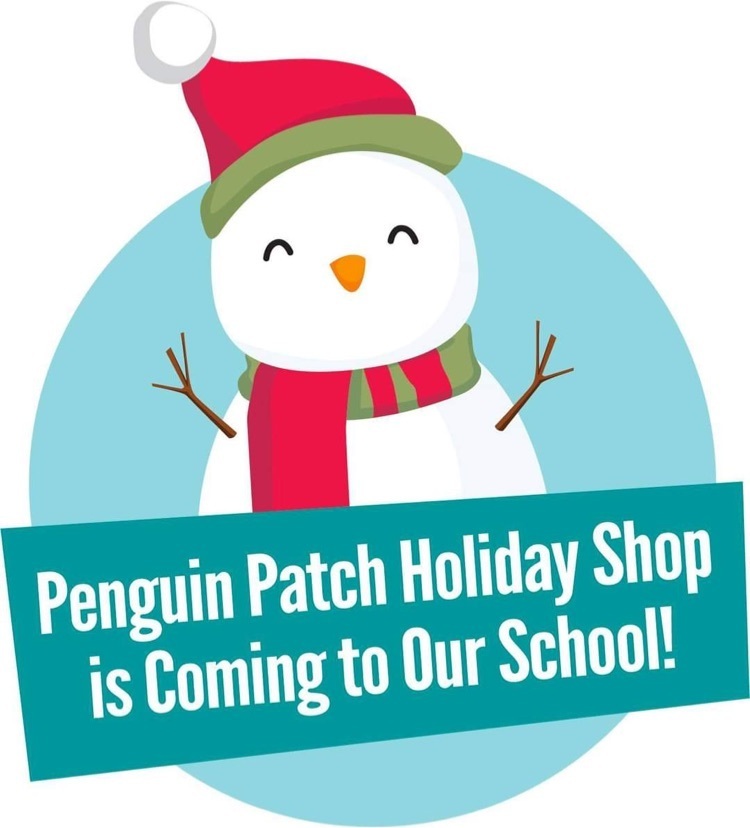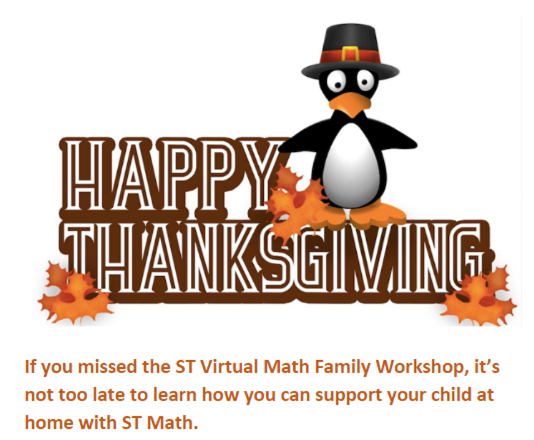 Students enjoyed The NED show this week and heard a great message that fits right in with our SAES PRIDE Pledge We all left that assembly feeling inspired. Never give up! Encourage others! Do your best! This assembly was possible because of the pay it forward movement. Yo-Yo sales at our school will help cover the cost of an assembly elsewhere just like another school did for us. Sales will be 11/18-11/22 🪀🪀EXACT CASH or CHECK,PLEASE!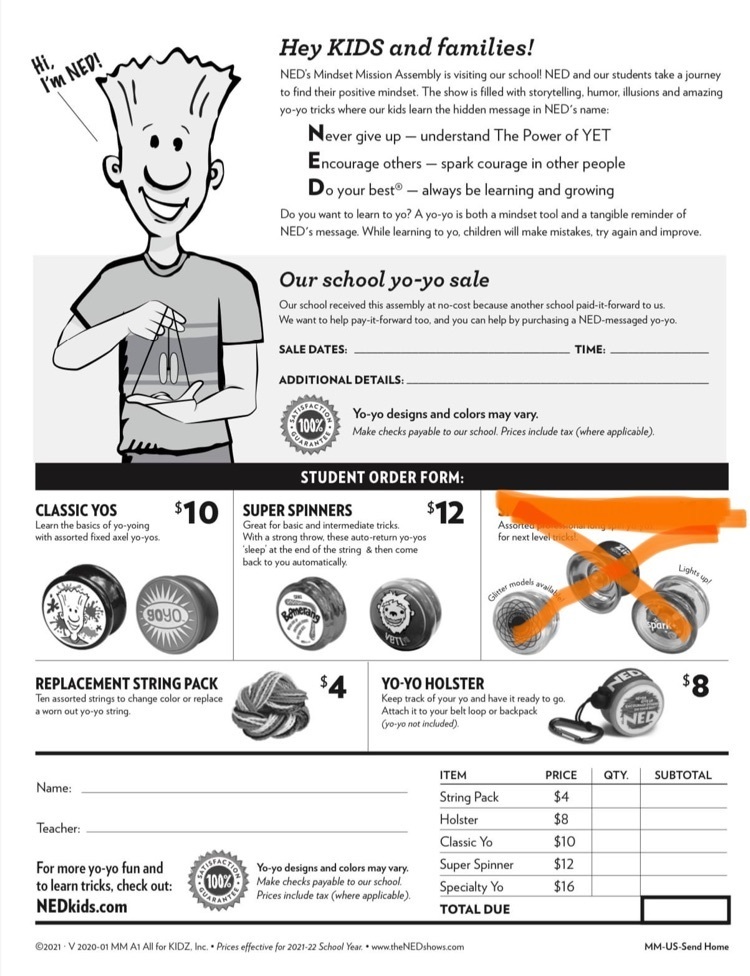 🚌 Please read these Bus Stop Safety Rules and PA Bus Laws 🚌

Tomorrow is retake day!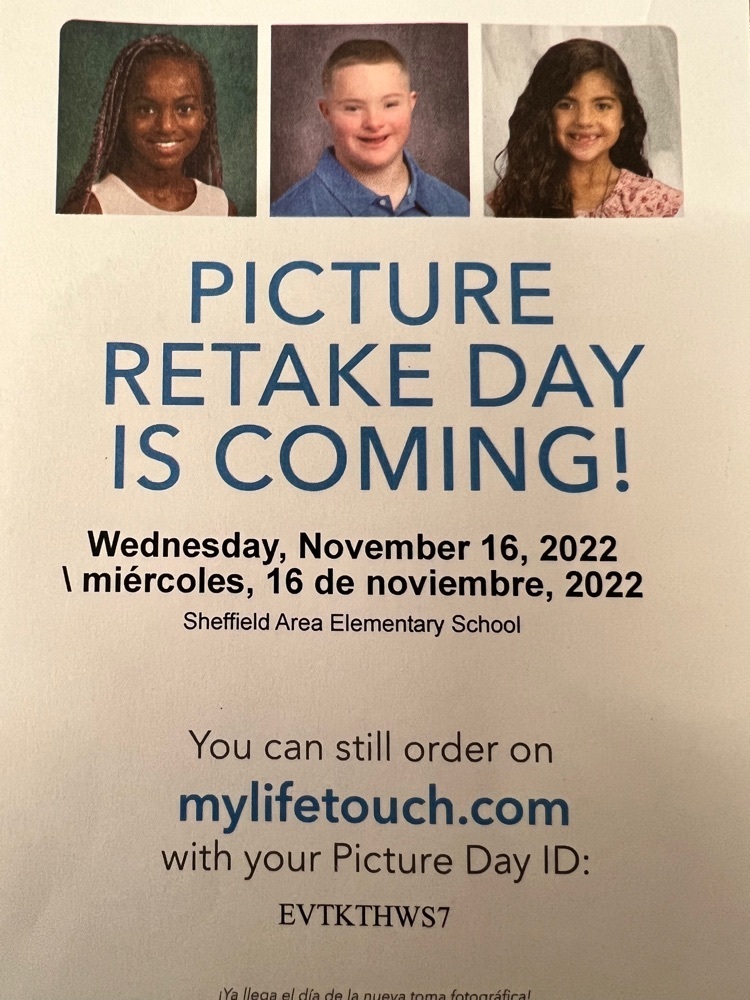 It is SO ok to not be ok. Children's Grief Awareness Day was begun to help others understand the impact of death on children and their need for support. Join the WCSD by wearing blue on November 17, 2022 and help us raise awareness of the painful impact that the death of a loved one has in the life of a child. ‪ #ChildrensGriefAwarenessDay #WearBlue

In honor of Veterans Day, SAES will be wearing red, white and blue on Friday, November 11th.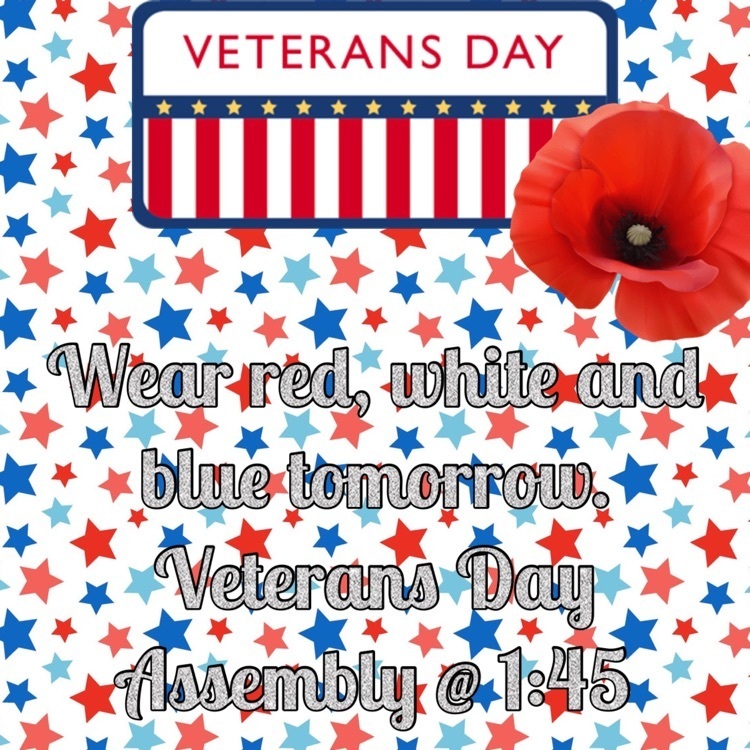 📣Calling all Veterans 🇺🇸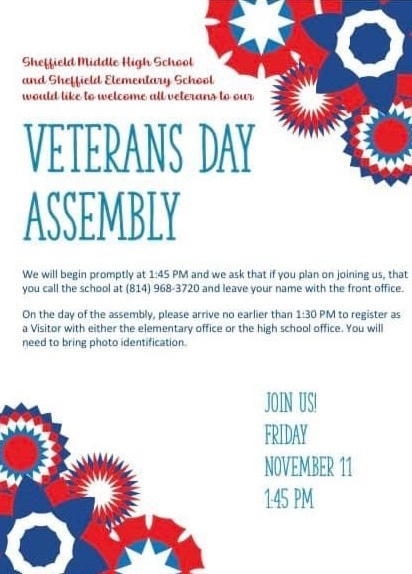 ButterBraid fundraiser pickup Wednesday-11/9 from 2pm-6-pm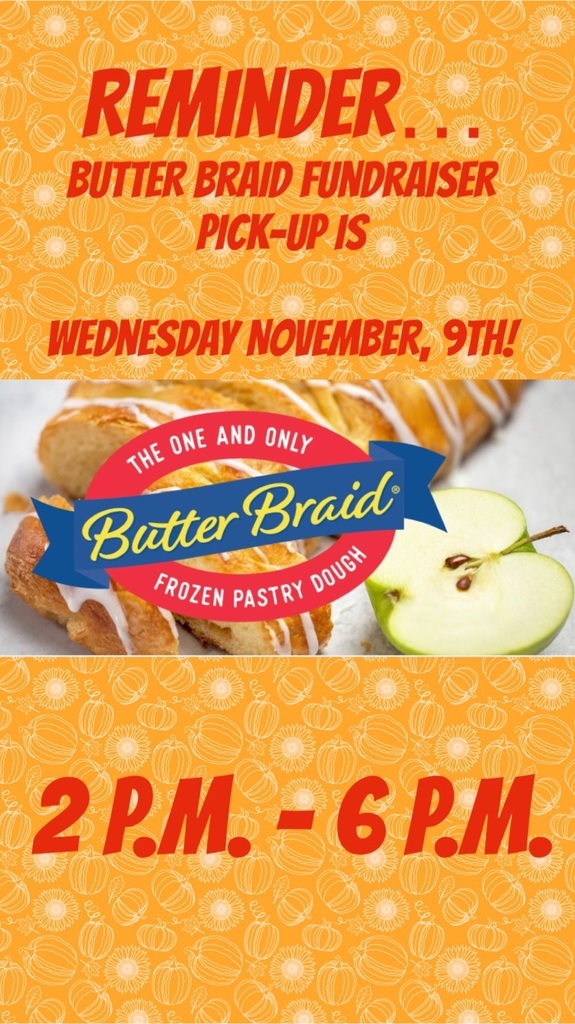 K-5 Christmas Concert December 7th at 6:00 in the SAMHS auditorium.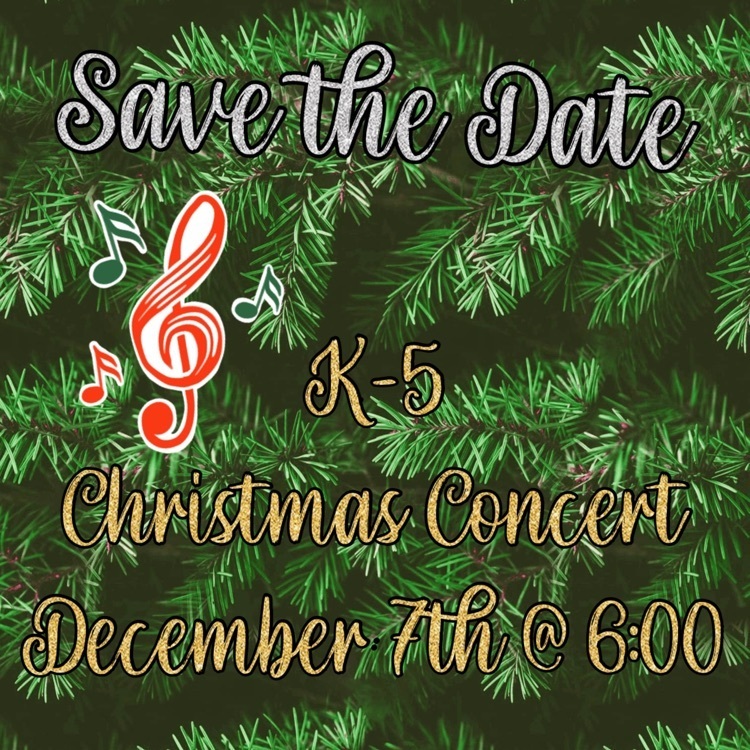 🏀Elementary Boys Basketball Sign Up