Check out the picture below for at home math ideas.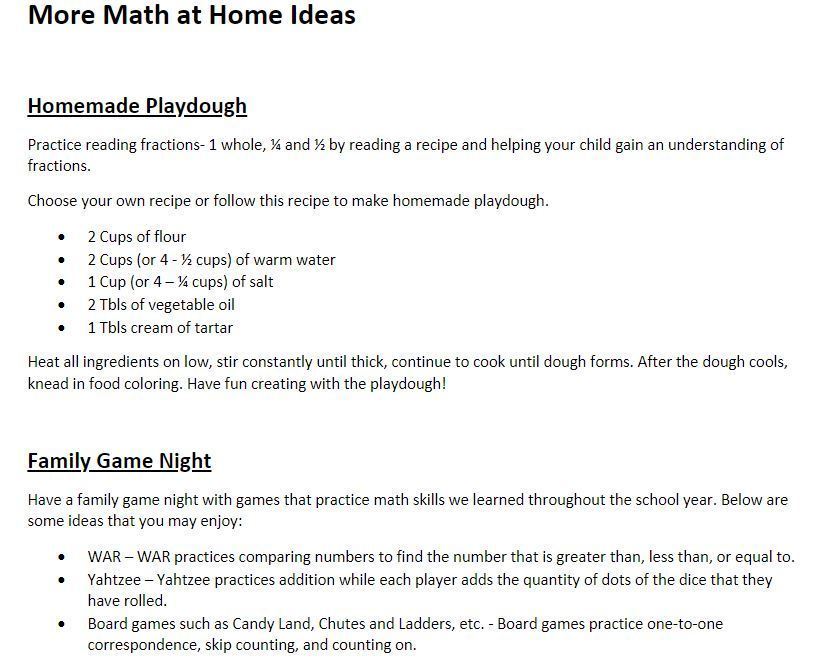 Four "at home" strategies to promote success in Mathematics with your child.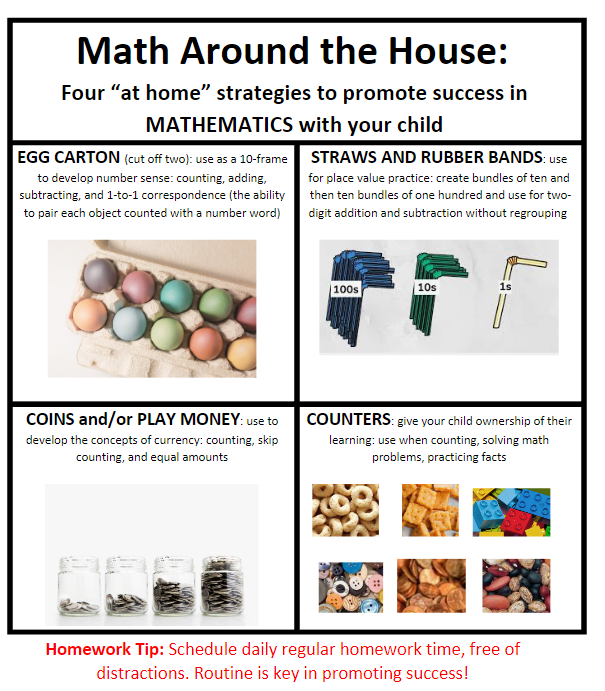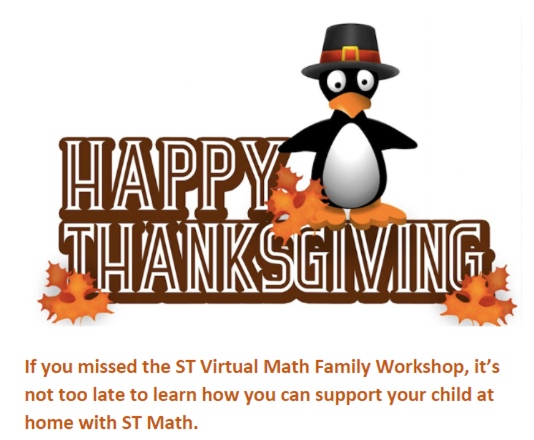 The WCSD is using Satchel Pulse to gather anonymous feedback from parents, students, and staff. Keep an eye out here or on your building websites and social media pages for more information on when you can participate. The WCSD appreciates your participation!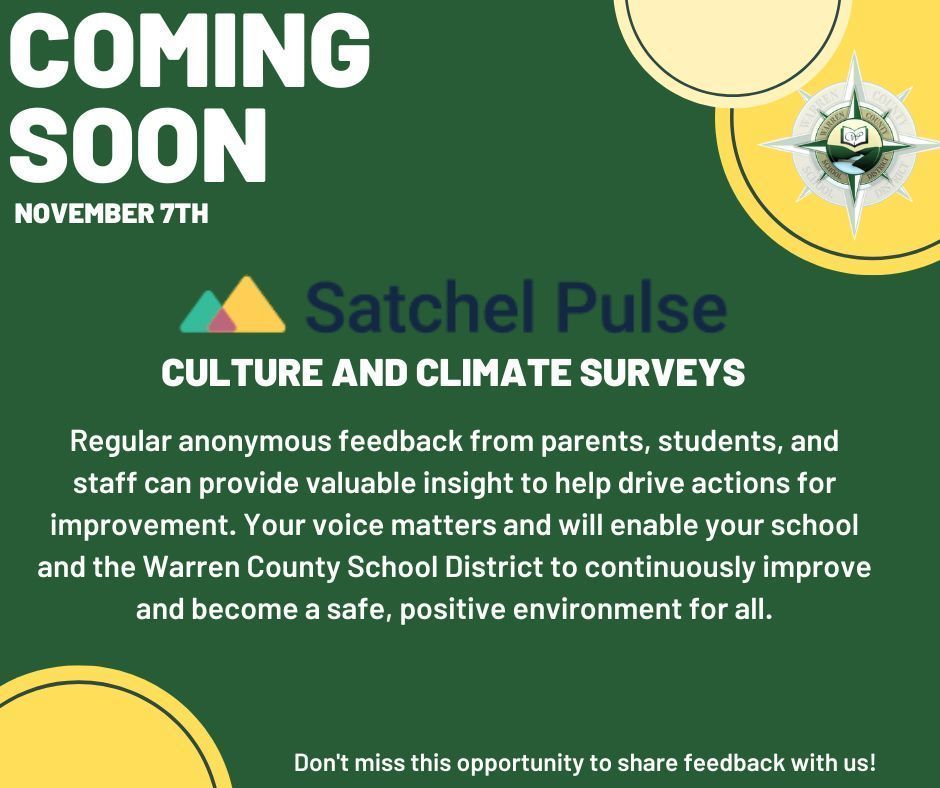 PARENT TEACHER CONFERENCE DAY- MONDAY, NOVEMBER 7, 2022 The Warren County School District Parent-Teacher Conference Day is approaching. In order to schedule a conference with one or more of your child's teachers, please contact the building's main office.
The WCSD Nita M. Lowey 21st Century Program is looking for staff to fill several positions in the after-school program. This program serves students in grades K-8 at the following schools: BWMS, EES, EMHS, SAES, SAMHS, WAEC, YES, YMHS and TCCS. For current WCSD staff, the hours for this position would be from the end of your contracted day until 6:00 or 6:15pm....not to go over 3.25 hrs. (elementary level) or 3 hrs. (middle level). For non-WCSD staff, the hours would be 3:00pm until 6:00pm (middle level) or 6:15pm (elementary level)....again, not to go over 3.25 hrs. (elementary level) or 3 hrs. (middle level). The elementary program schedule is as follows: Homework/Academic Enrichment, Wellness, SEL, STEM. Curriculum is provided for Wellness and STEM. Counselors conduct the SEL activities with the students. The middle level program schedule is as follows: Homework/Academic Enrichment, SEL, Environmental Literacy/Stem, Makerspace/Speaker Series/Student Choice Activities/Cooking &Nutrition. Curriculum is provided for Environmental Literacy, STEM, Makerspace, Student Choice Activities and Cooking & Nutrition. Counselors conduct the SEL activities with the students. The pay rate is $18 per hour. The after-school staff can work either 4 days per week or 2 days per week (Monday through Thursday). If interested, please contact Christine Haslett, 21st Century Grant Project Manager by
email.....haslettc@wcsdpa.org
.
Good evening parents. This is Liz Kent from Youngsville Elementary School. I want to let you know that there is a misprint in the newsletter that went home today. Parent Teacher Conferences will be held on Monday, November 7th, not November 8th. I apologize for the confusion. Have a wonderful evening.
Thank you to all of our families who have completed the application for free and reduced lunch. As I shared before, this is an important indicator in our Title I Funding. If you have filled it out and get a letter stating that you do not qualify for free lunch, please disregard. All lunches are free for our students. If you have not completed the form, please do so.
We are excited for the 2022-2023 school year. To kick it off we will be having an Open House and Picnic on Monday. Our Open House will be in two sessions from 5:30-6:00 and 6:15-6:45. The PTO is sponsoring a community picnic as well with picnic food and music from 4:30-7:00. We hope to see you there!
Youngsville Elementary will be holding an Open House on 8/29. There are two sessions available, from 5:30-6:00 and 6:15-6:45. Additionally the PTO is hosting a cookout for families from 4:30-7:00. We hope to see you all there!
Class lists will be posted on Thursday, August 25th.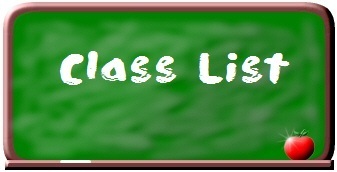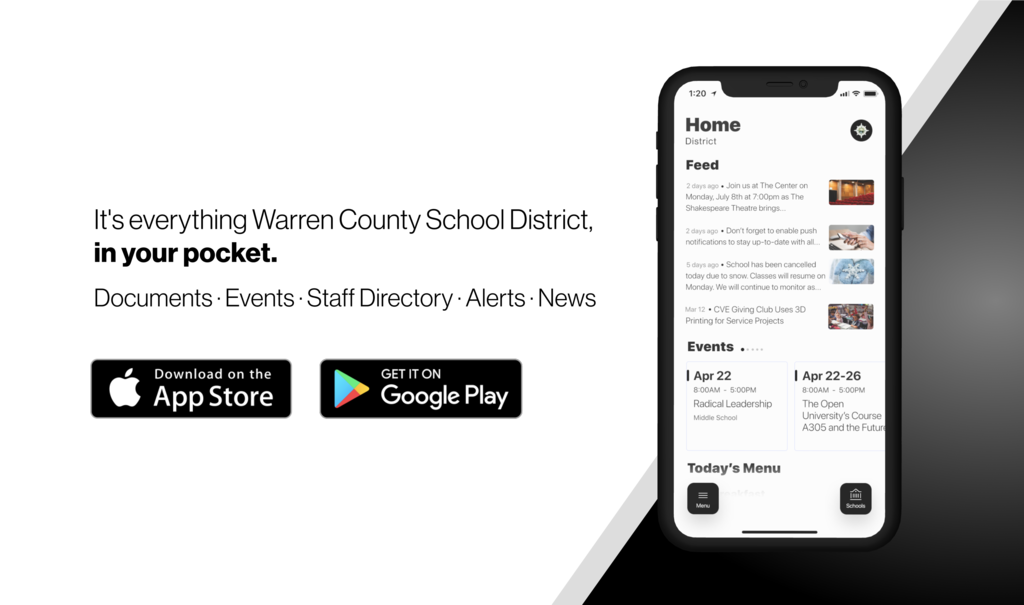 On Saturday, August 6 the District will be participating in a countywide Active Intruder Drill Training. The training will be conducted at Youngsville Area Middle High School and Youngsville Elementary School. Both schools will be closed during the training day. No one will be admitted to the building for any reason during the day for safety reasons.

Virtual Education Registration for 2022-23 Any student planning on participating in virtual education next year in some fashion, be it full-time, part-time, credit recovery, enrichment, and/or singleton, must complete the registration information found at the link below:
https://forms.office.com/Pages/ResponsePage.aspx
... Questions about virtual education and/or the registration process may be addressed to Ericka Alm, Administrator,
alme@wcsdpa.org
, (814) 723- 0574 ext. 1702, or Neal Kent, Online Coordinator,
kentn@wcsdpa.org
- (814) 723-0574 ext. 1317.

The Warren County School District will be holding an Open Interview Day for support positions in the following departments: - CAFETERIA - CUSTODIAL - MAINTENANCE - PARAPROFESSIONAL - SECRETARY This event will be held at the Warren County School District Central Office on Monday, July 25, 2022, from 8:00 a.m. through 12:00 p.m. and again from 1:00 p.m. through 3:00 p.m. A representative from Kelly Educational Staffing will also be present to interview those interested in substituting. Please bring a current resume, contact information of 3 work references, and any other supporting documentation to the interview. This is a "walk in" event…no appointment is needed.

Math Before Bed The benefits of reading stories to our children at nighttime have been shared countless times over and for good reason. Reading improves literacy skills. Why is it that we don't do math with our children before bed? Math Before Bed is a collection of prompts that can inspire mathematical discussions that you and your children can have before bed, at dinner, or anytime. Each prompt on this site shows you and your child a perplexing problem. Sometimes there is one right answer and sometimes there are many right answers. The purpose of each question is to generate a discussion about HOW you determined an answer. If you find one answer, try to find another. You could complete one prompt a night, or many prompts.
https://mathbeforebed.com/