The holiday break is quickly approaching, and it is a wonderful time for your child to continue practicing reading. Amplify Reading is a program that will allow this to happen. Follow the directions below to access your child's account.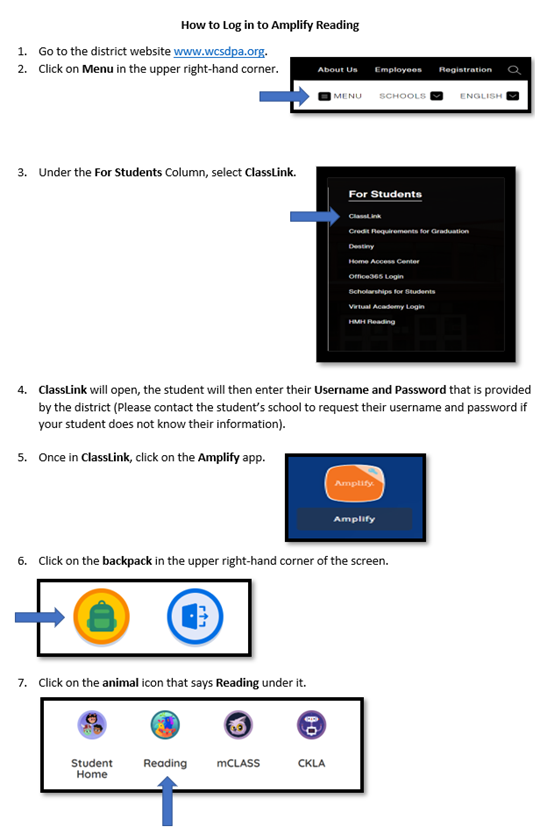 As many people now know, the district's new communication platform failed to send school delay and cancellation messages to approximately half of the established contact list. The district spent the morning working with the vendor to isolate the issue, which was determined to be a data conversion error on their end when they initially prepared our data for import into their system. The vendor has assured us that all data is now formatted and call lists mapped correctly. District stakeholders may expect to receive one or more test messages so we can verify that the problem has been resolved.

The Warren County School District is closed, today, December 15th.
On Thursday Dec. 15th, The Warren County School District will follow a two hour delay.

Introducing Warren County School District's new Online Safety Hub. The link to the safety hub can be found in the top right corner of the district webpage at
www.wcsdpa.org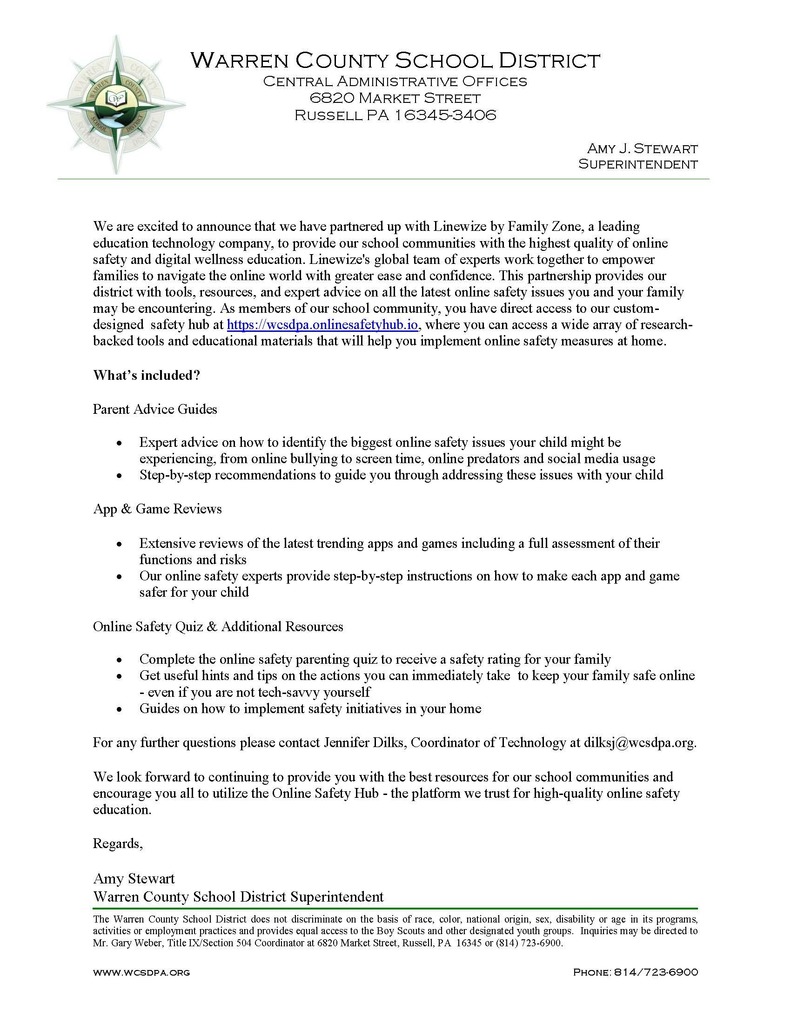 Attention anyone interested in being part of Warren County School District's 8th All-County Jr. Musical, "Into the Woods, Jr." Auditions will be held on Wednesday, Jan. 4th and Thursday, Jan. 5th at Warren Area High School. Auditions begin at 6:30. You can pick up an audition packet in the office or from your Music Teacher. Anyone in Grades 5-8 is welcome! So, if you've ever wanted to be on stage or work backstage now's your chance!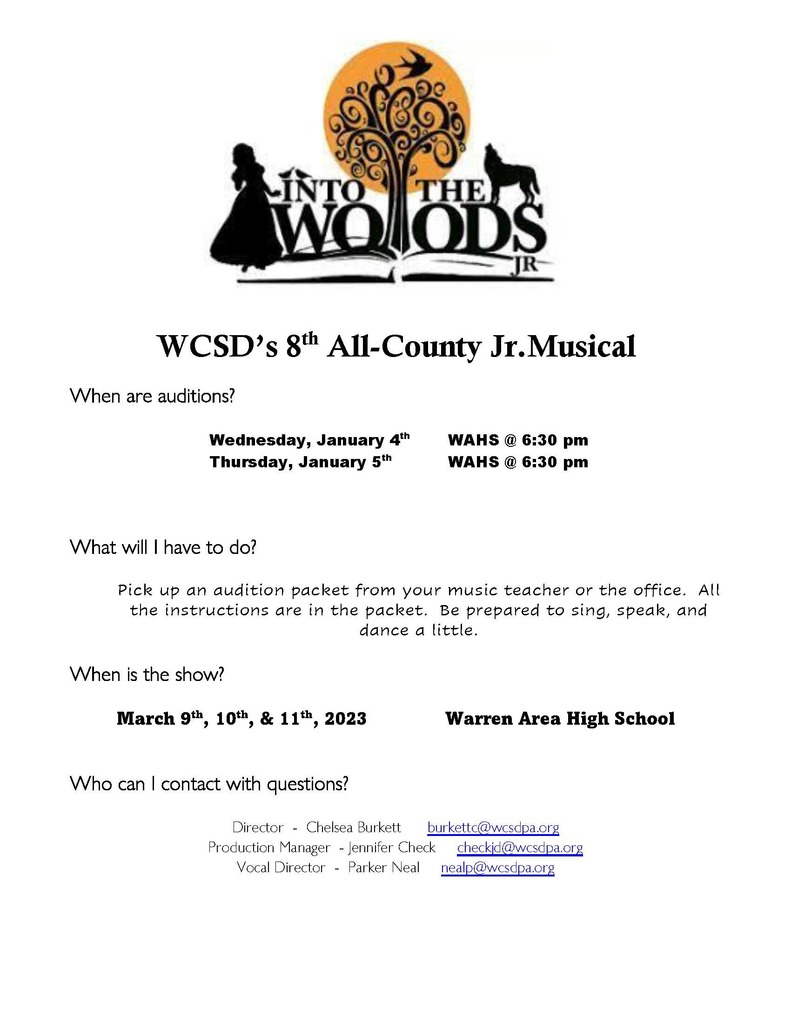 Games to promote success in mathematics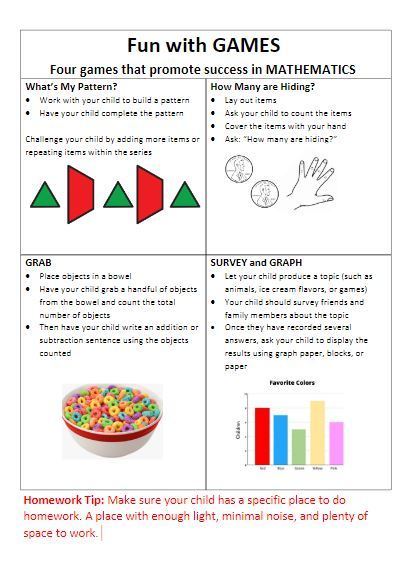 Check out the picture below for at home math ideas.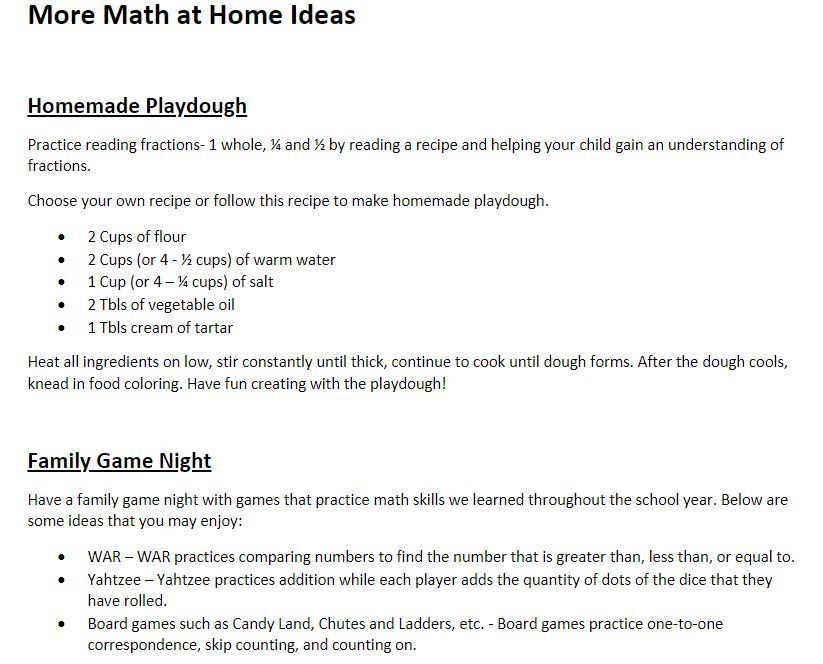 Four "at home" strategies to promote success in Mathematics with your child.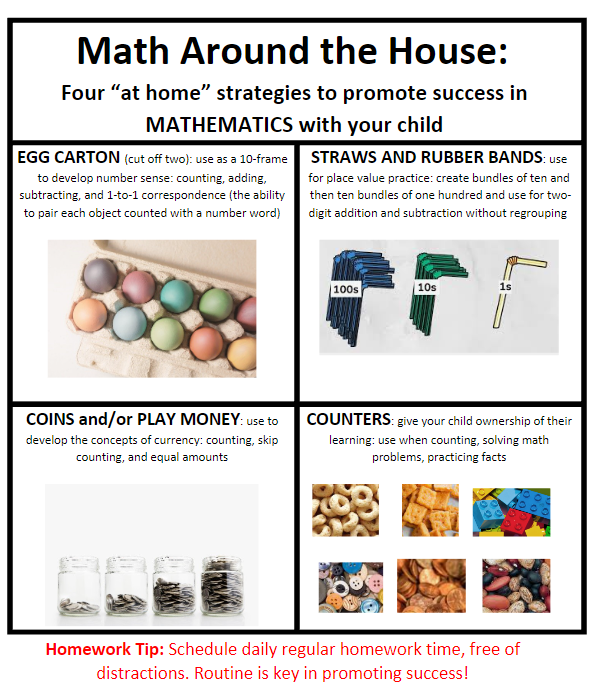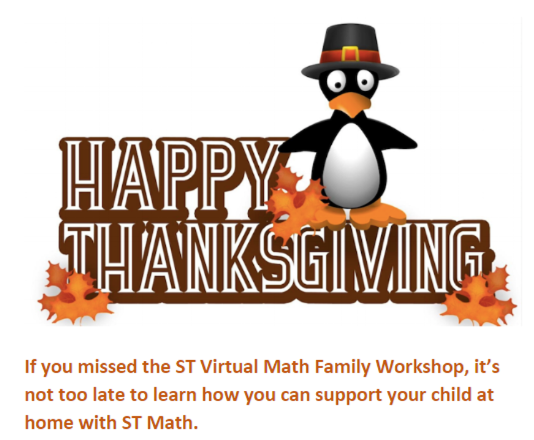 The WCSD is using Satchel Pulse to gather anonymous feedback from parents, students, and staff. Keep an eye out here or on your building websites and social media pages for more information on when you can participate. The WCSD appreciates your participation!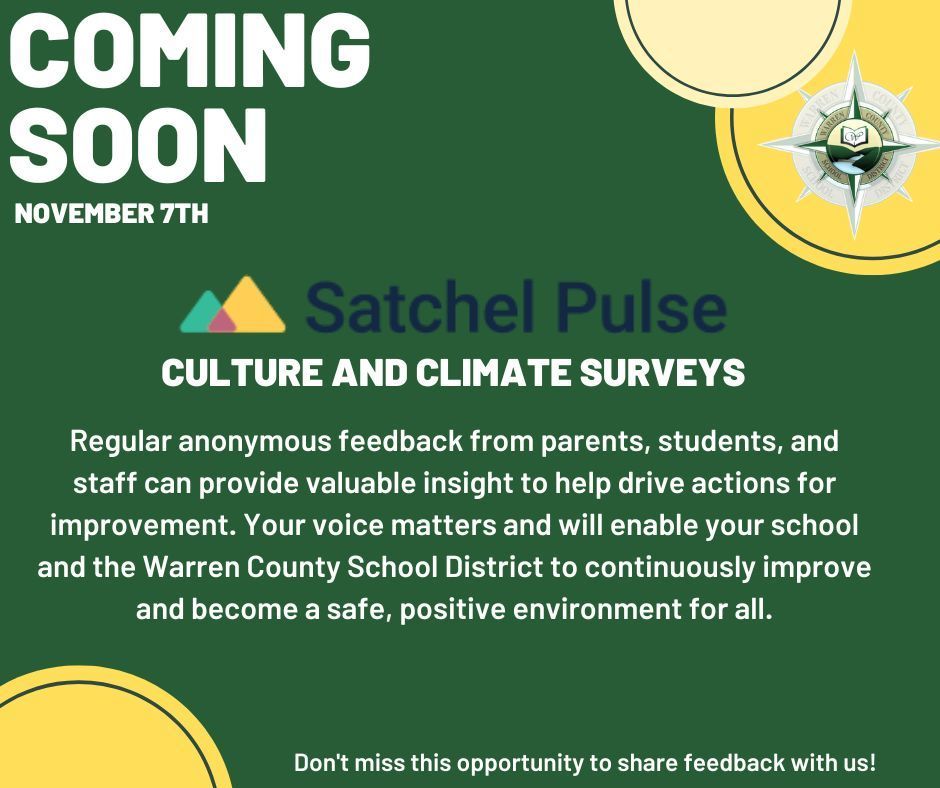 PARENT TEACHER CONFERENCE DAY- MONDAY, NOVEMBER 7, 2022 The Warren County School District Parent-Teacher Conference Day is approaching. In order to schedule a conference with one or more of your child's teachers, please contact the building's main office. Operating hours of the parent-teacher conference will run from 11:00A.M. to 6:00P.M.
The WCSD has openings in its cafeterias. See the flyer for more info!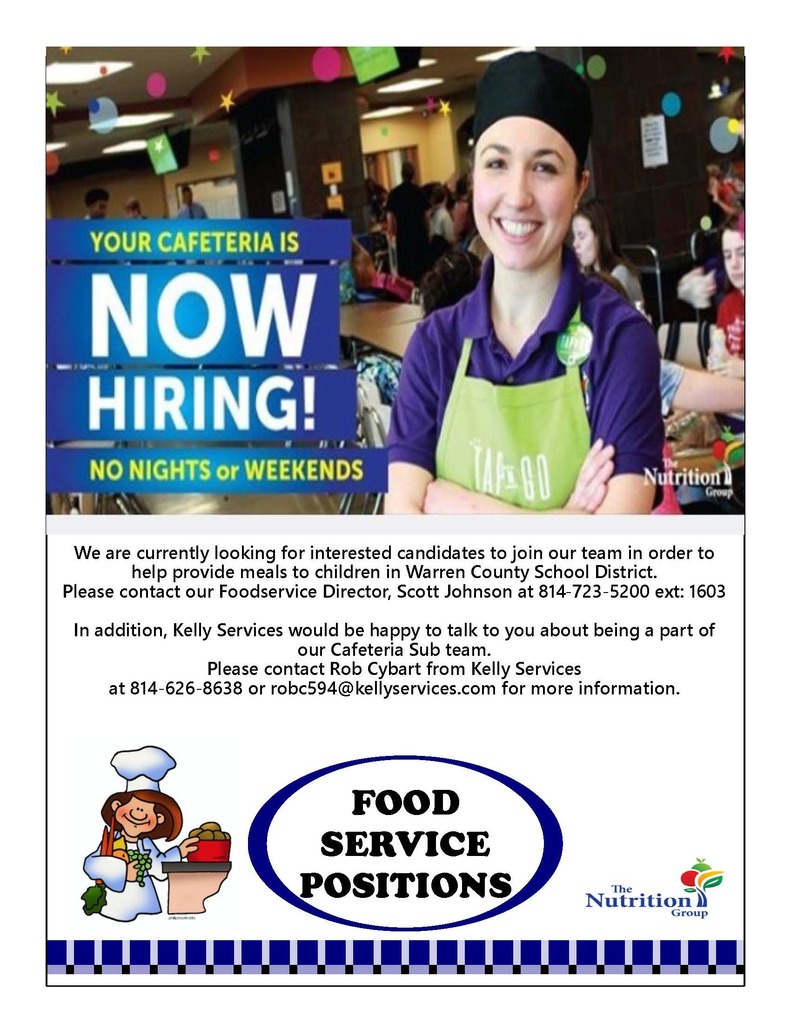 Registration Now Open for WCSD Afterschool Program for Grades 6-8 The link to apply online is
https://bit.ly/3Bk7Egn
. If you prefer, scan the QR code on the flyer. The program is currently expected to begin in October. Call (814) 723-6900, extension 1038 with any questions.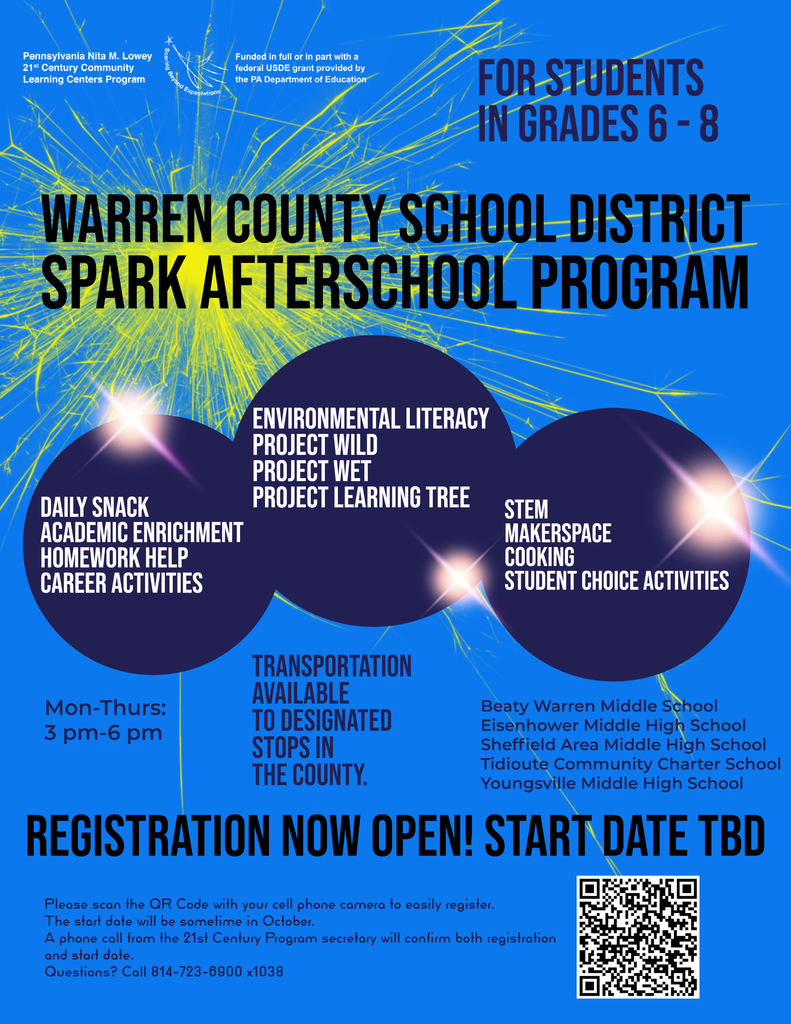 Attention 10th-12th grade students: The Warren County Career Center is pleased to announce we will be offering Electronics-Electrical Engineering for this school year. If you are interested in enrolling in this program or have any questions regarding the program, please contact the Career Center at 814-726-1260